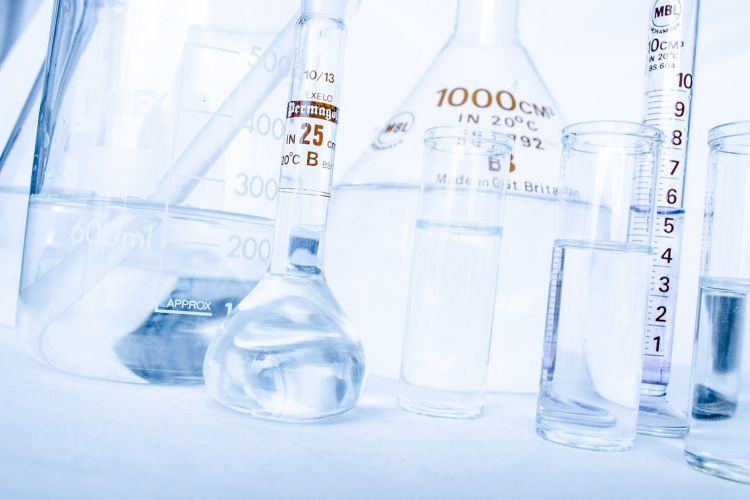 Working with chemicals is one of the most complex processes in the world, so doing it right is essential for not only the success of your company but also for the safety of your employees and the environment. In order to create safe and successful chemical reactions, you must have good mixing software that can calculate, measure, and maintain quality control of chemical mixtures. If you are unsure about the importance of good mixing software in your chemical company, check out the shortlist below to further understand its usefulness.  
Accuracy and Consistency
By implementing good mixing software, your company can begin to plug in combination scenarios to determine perfect ratios and levels of chemicals down to the milliliter. This will reduce chemical waste and save money in the long run because the software can determine the exact amounts needed for every type of chemical. 
Additionally, because this software is so accurate, it will also produce consistent products time after time. This is more reliable than just human calculations and eliminates the risk that occurs with human error. Consistent chemical products are also appreciated by customers, so delivering a product that people are continually satisfied with will maintain that customer base and keep revenues up.  
Efficiency
One of the great benefits of good mixing software is that the technology can churn out products in a rapid time with no worry of mistakes. The software is designed to make the most of every ingredient and waste as little as possible by evaluating exactly how much of each ingredient is needed. Before running real-life mixes, you can start by simulating chemical processes with Visimix software to see if certain chemicals can safely mix together. This saves time and resources and reduces waste and the risk of safety issues. 
After installing this mixing software, you will begin to see costs decrease as the technology can determine exactly how many expensive ingredients you really need. You will also see products being produced in a more timely manner than if they were being measured and mixed by people alone. This technology is best used alongside human hands in order to produce the best results.
Long-Term Usefulness
Once your company has adapted to this new technology, mixing software can expand the possibilities of your brand and increase your sales. Because of the efficiency and consistency of products being created with good mixing software, companies in the chemical industry can expand their product lines with the money they will have saved and create new, more advanced products. In the long term, using good mixing software will give your company a leg-up in the industry by reducing safety issues and churning out higher numbers of products.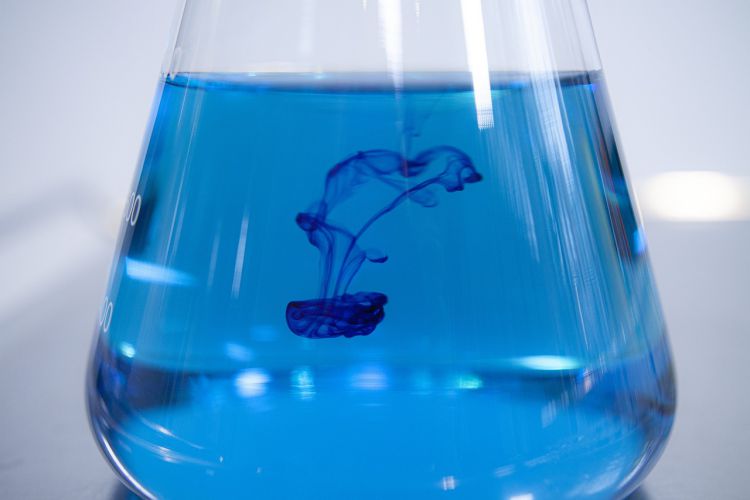 If your company is on the fence about integrating mixing software into its process, keep in mind that this is the technology of the future and if you do not stay up-to-date with current processes, then you may fall behind. To review, good mixing software creates a consistent product, makes the process of mixing efficient and safe, and will help your company save money and grow in the industry.