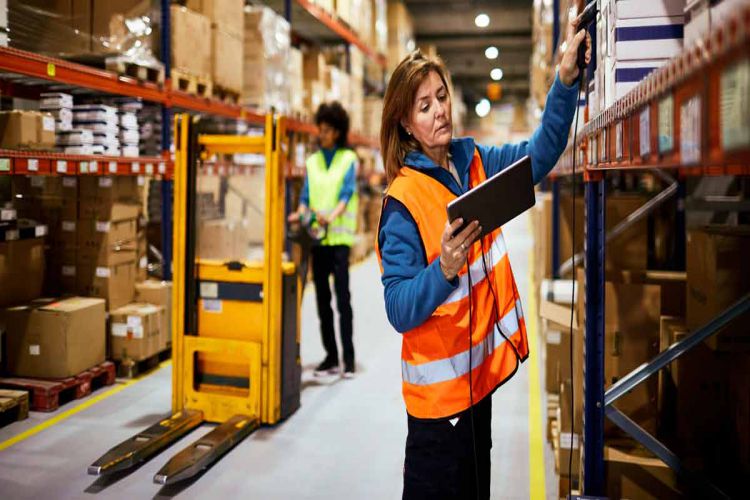 Every business out there wants to do more, for less. Sometimes, however, there's just a minimum amount of product or time needed. So how do you save further? Sure, you can opt for the cheaper materials, but that opens you up to substandard work. There's a limit to what type of products you can use before it starts to have an impact on the finished result. 
The good news is that there's still one more way to save: wholesale. Wholesale is available in many different ways, and it's a go-to way to help companies of all types save on the products and materials they need. 
What is Wholesale?
Wholesale means buying in bulk. Unlike buying in bulk for a household, however, the sheer volume of wholesale buying can be staggering, which is why it's typically only available for businesses in the first place. Not only that, but while wholesale pricing works out cheaper per item or cheaper per kilo, it's definitely more expensive upfront. 
That's why businesses are the only ones who have access. Sure, some DIYers may be able to gain access to certain types of wholesale savings if their project is large enough, but for most, the amount you have to buy isn't economical. For businesses, however, it can be a key way to save. 
How Can Wholesale Pricing Help Your Business? 
Wholesale pricing can help businesses in many key ways: 
Stock Up On Essential Supplies
Wholesale is a brilliant way to one, save on your essentials and two, have what you need on a regular basis in stock at all times. Take a landscaping business, for example. The amount of soil, masonry, and landscaping fabric that you need, job after job, can quickly add up. You don't need to worry about buying something for a job and then having it lying around, gathering dust because these items are used all the time. Therefore, you can then safely save by buying these wholesale landscaping supplies in bulk. Not only can you get jobs done quicker (or at least smaller ones, based on what's left after each job) but you can also get it all at once. 
The power of wholesale is that the cost of each item or each unit of measurement is far less than buying in smaller quantities. While this is great when you need a huge amount of a base product, it does get tricky when you only need a small amount but ideally want the lower prices. 

The solution is actually to get in touch with your competitors. You can work with other local businesses (direct competitors or not) and work out a deal. You can then pool your money together and split up the ordered product between yourselves. As a result, you can get the amount you need, at the price you want. 
The last thing you want, especially when you work in landscaping or construction, is to run out of materials and then have to wait for another shipment. Buying in bulk (and being able to store and reuse any remaining items) is a must for many businesses.