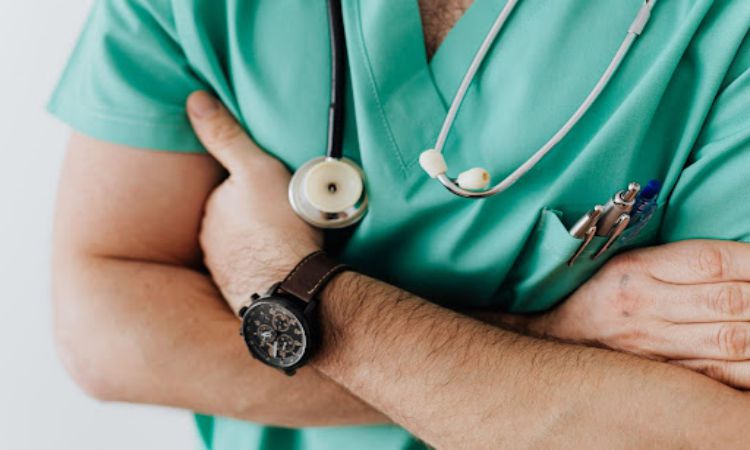 Choosing the right practice management software for a medical specialist's office can be overwhelming. With so many different features, pricing plans and vendors available, it can be difficult to know what to look for when selecting a program that will best meet your needs.
In this article, we'll take a closer look at some key considerations when shopping for specialist software. Be sure to keep these in mind, so you don't end up with an inefficient one.
Ease of use
When selecting a practice management system, ease of use should be at the top of any list of considerations. The ideal system should have an intuitive interface that makes navigating the various functions easy and straightforward.
Software with built-in help and tutorials is also beneficial as it can provide users with quick access to troubleshooting information in case they get stuck.
Integration with other systems
Integration features allow medical professionals to streamline their workflows, eliminate manual data entry tasks and quickly update patient records across multiple systems. A successful integration should also include a secure connection that ensures all data remains confidential.
Reporting capabilities
Medical specialists should look for software that allows them to easily generate reports on everything from billing information, patient visits and other key performance metrics. The ability to customise reports makes it much easier for users to analyse their data and make informed decisions about how best to manage their practice.
Cost-effective solutions
Price is always an important factor when choosing any type of software, especially for medical specialists who may have a limited budget. It's important to look at the long-term costs associated with using the software and make sure it fits into your budget.
Look for packages that offer discounts or special deals that can help save money over time. In addition, some vendors offer cloud-based solutions that can be accessed from multiple devices and only require a monthly subscription fee instead of an upfront cost.
Security measures
As with any type of software, security is crucial. The software you'll choose should include measures, such as encryption technology and two-factor authentication to ensure patient data remains secure and confidential. You also want to go for vendors that provide regular updates to keep the system up-to-date with the latest security protocols.
What's the best specialist software in the market?
The best practice management software for medical specialists will depend largely on the particular needs of your practice. When researching potential solutions, be sure to consider each of the factors we discussed above.
In addition, read reviews and consider speaking with other medical professionals who have used the software in order to get a better understanding of its performance and reliability. Taking these steps can help ensure that you find a solution that's cost-effective, easy to use, and secure.
Summary
Selecting the right practice management system for medical specialists can be a difficult process. However, by taking into account factors like cost-effectiveness, ease of use, and security measures, medical professionals can ensure they select software that meets their needs and helps them manage their practice more efficiently.
Researching potential solutions and speaking with other users are also key steps in finding the best specialist software for your office.