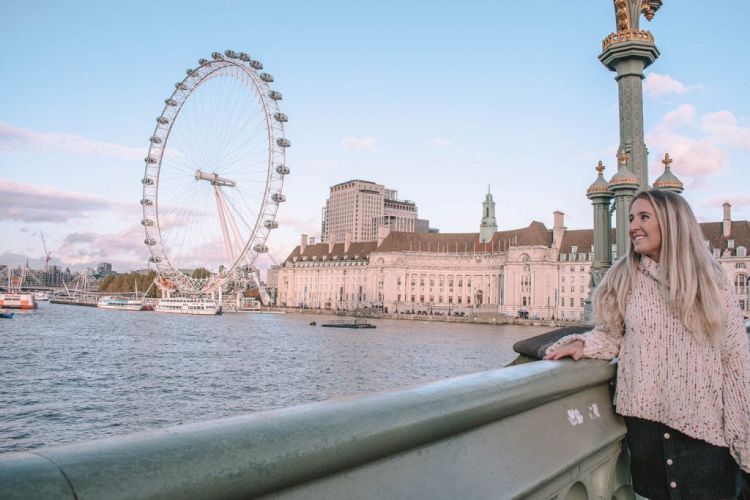 Do you have plans to travel to London for the first time but don't know the perfect place to start? Planning a vacation trip to London might prove extremely overwhelming, especially if you're planning to experience the culture of the country for the first time. 
Many people don't know what steps they need to take when they need to visit the country, or what cultural differences to expect. As a result, they fail to enjoy their trip properly. To ensure that you can get to spend one of the best moments of your life in London, we've prepared this article. Here are the important things you should remember while you're visiting London for the first time. 
Make Sure You Stay in the Central London 
This is one of the most important things you need to keep in mind while visiting London for the first time. Many first-time visitors ask about the best places to live in London and the answer is Central London. 
Even though the accommodation in Central London might prove expensive, choosing a cheaper hotel outside the city center will quickly become a regrettable decision. This is because you end up spending more money and effort while commuting into the city. This precious time could be used for sightseeing. 
When you stay in Central London, you will be able to cover more places within less time. But while choosing hotels in Central London make sure the neighborhood is great. Do you need help planning your upcoming vacation to London? Consider contacting Chloe Johnston Experiences. Here's how you can reach to us 
Avoid School Breaks and Bank Holidays 
This is another important tip you need to remember while planning a London vacation. As London is one of the most mesmerizing and famous European countries, every year millions of tourists flock there. 
July and August are the busiest time in London. The city will also become super busy during school breaks and bank holidays. Make sure you try not to engage during these peak periods to avoid crowds. 
If you do create plans to visit London during the holiday months, make sure you don't focus on the primary shopping streets during the weekends. Additionally, you also need to avoid these streets one day before Christmas. As per Metropolitan Police, don't leave your valuable belongings in plain sight.
Book Everything in Advance 
Many people make one common mistake while visiting London is that they don't book the ticket for essential sightseeing and architectural buildings in advance. From the accommodations and flights to the activities and attractions, make sure you book as many things as possible in advance. 
This way you will be able to leverage the benefit of many options. Not to mention, you can get massive discounts and waste less time standing in the query. You need to make sure you're making your London trip worth remembering for your entire life. 
If you have plans to attend musical shows in London, don't forget to book the theatre tickets in advance. These tickets get sold out quickly. Even though there are some last-minute tickets, the cost will be massive. 
Conclusion 
These are the important things to remember while visiting London for the first time. Express your thoughts below and we will get back to you.