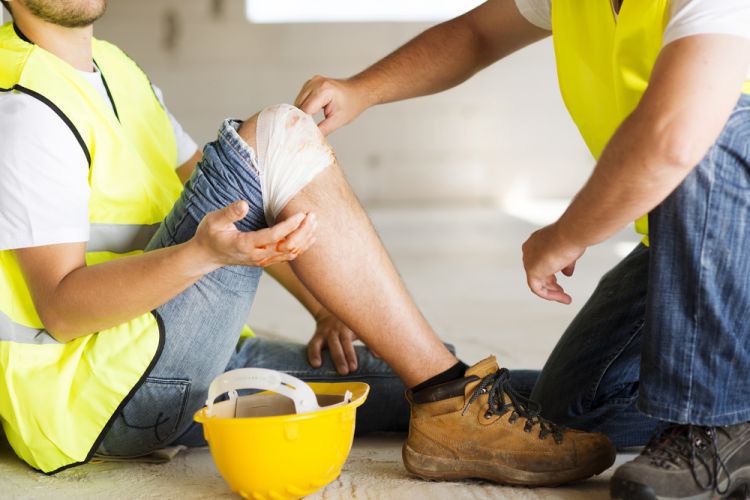 If you are injured at work and it requires a long-term sick leave, you may face challenges. While Californian law dictates wherever there is a need for compensation it shall continue, there is a natural clock on these things, nevertheless. The way you handle the ongoing situation is a direct deciding factor in how events will play out, so read the following advice and consider your next moves carefully. 
Move Through Official Channels of Communication
It is imperative that you never send any communication outside of the officially approved channels. The primary reasoning behind this is, if you do everything above board, then it is all traceable and there are multiple people involved. If you are texting your boss over WhatsApp, however, there is a much bigger scope for something being held against you or misinterpreted. Don't fall into temptation, and stick with the official email chain. 
Gather Evidence
There are many reasons that lead to work-related injuries. Whatever the reason behind yours, make sure you have all the evidence to back up the events that have followed since. This includes being able to explain why you have taken the time off in the aftermath, and what medical interventions are ongoing. Evidence can be anything from the insurance claim documents to a note from your doctor explaining exactly what treatment is needed and how it has impacted your life. Witness statements are also useful, and the HR department may even ask for this kind of thing. While you are not obligated to provide it, it will protect your role and future prospects if you play the game. 
Know Your Rights
If you haven't already, it is time to read up on understanding workers' compensation in California so that you have the full picture of what you are really entitled to and allowed to claim. Time off work is covered if the absence is a direct result of a work environment incident, and you have the right to protect this notion. Speak with an attorney for the most comprehensive advice because they will understand the law inside out and know exactly how you should be responding to the pressure. 
Be Honest
Above all else, try to remain honest about what is going on. It is not enough to provide the facts, you have to live and breathe the truth in everything that happens after the incident takes place. There is no room at all for lying or misleading because the only consequence of doing so will be a complete and legal dismissal from your role. If you want things to run smoothly, then stick with the truth and follow all the advice you've been given. 
Getting injured at work and facing the aftermath is never straightforward. Whether you are looking at a life-changing medical event or something that means you are forced to stop work for a while, there are smart moves to make that will put you in a better position. Get to know your rights, and make sure you always communicate with official representation so that everything remains above board and fully accountable.