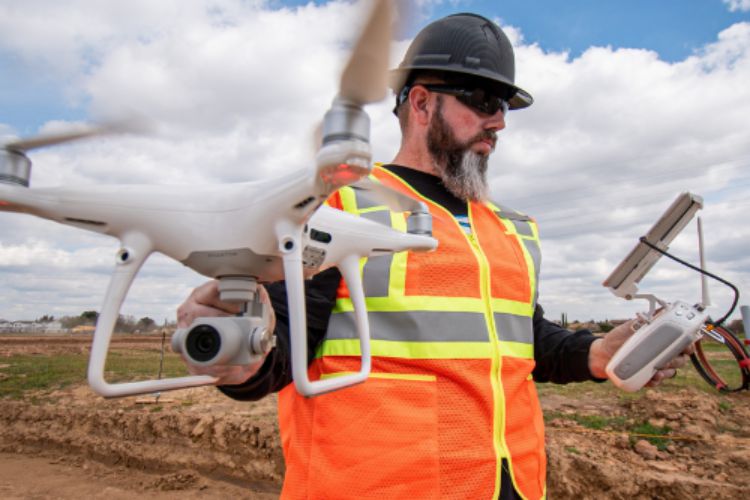 As an engineer or construction project manager, planning is most definitely a vital part of your job. You must first know what the construction will consume in terms of material and time to price the project and bid for it. Otherwise, it becomes a guessing game. 
Here's where an earthwork take-off comes in. An earthwork take-off, also known simply as a take-off, is a comprehensive estimation of all inputs needed to undertake a construction project from start to finish. This helps estimate costs and delivery dates, consequently submitting a more informed bid.
You want to go with a digital take-off, specifically, a 3-D earthwork take-off for cutting-edge results. But for this, you'll need a specialized service to handle the job. So, what should you look for when choosing such a service? 
At Affordable Site Model, Inc., we create highly realistic 3-D Earthwork Take-Offs using the greatest software available. We create three-dimensional data from two-dimensional blueprints, cad files, or other types of data so that we may extract useful information.
Expertise & Track Record
You want to make sure you are working with professionals from the get-go. So, checking that they have expertise on the job, plus ample experience, really matters. You should be able to tell both by looking at the service's website. Or asking pertinent questions beforehand. 
A good service will talk about how they handle the take-off assignment and even provide examples of their previous work. Ideally, you want to go with a service that has worked on numerous 3D earthwork models and has the portfolio to prove it.
Type of Projects Covered
Construction projects come in all shapes, sizes and specifications. So, you definitely want to know if the service you intend to choose covers the type of construction you want to bid on or undertake. Some services may just cover residential and small commercial projects. Others may specialize in large commercial and industrial projects. And there are, of course, those who cover all.
Turnaround Times 
When it comes to bidding on construction projects, time is usually of the essence. You should submit an accurate estimate but also meet the deadline. That is why you want to go with a service that guarantees quick turnarounds. More than that, you want a service that keeps its promise when it comes to delivery. That is a company that is actually trustworthy.
Affordability
Submitting a bid doesn't always translate to getting the contract for a construction project you are eyeing. That is why you should save money wherever you can. So, in addition to all these other factors, consider the rates of the service. 
Remember, a high price doesn't always translate to better service, and lower prices don't mean you are getting substandard service. You can pay a reasonable rate and get great value for your buck.
Get a 3-D Earthwork Take-Off from a Great Service for an Excellent Bid
Your earthwork take-off will be as good as the service that provides it. Affordable Site Model, Inc. leverages cutting-edge software in the industry to build highly accurate 3-D Earthwork Take-Offs. The service converts two-dimensional plans or cad files into three-dimensional data that is valuable and insightful for project estimations. You can bet on experienced experts that provide detailed models affordably and timely.