There is no shortage of DIY tutorials online and comprehensive printed guides are affordable, but this doesn't necessarily mean that undertaking a renovation project yourself is always a good idea. There are a few key considerations to consider when weighing up whether or not you should do it yourself or call in the experts. Keep reading to discover how you can determine which course of action is best for you and your project.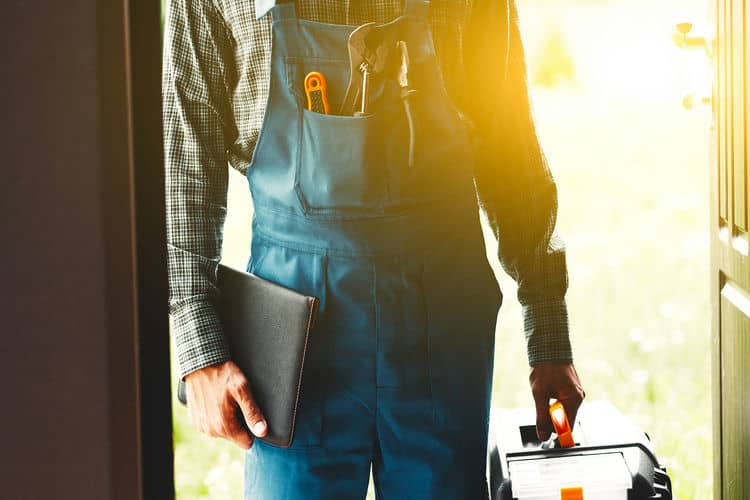 Be Honest with Yourself About Your Capabilities
If you are a complete novice to the world of DIY, you are most likely under no illusions that you can take on a complicated or challenging project by yourself. You may have the desire to learn through experience, in which case you ought to see the further points below. If you have some previous experience with DIY, you still need to be honest with yourself about what you can and can't do to a suitable standard and within the restrictions of safety.
Consider Your Timescale and Budget
If you want to complete a project quickly and have the budget to do so, hiring experts for each job is the best route to take. However, if you want to save money and the timescale is less of a concern, you could try some DIY. Remember that if you are not yet skilled enough to tackle the project, you may need to hire experts anyway.
Prioritize Your Safety
Even a seemingly straightforward DIY task can be potentially dangerous. Painting a room, for example, might involve harmful chemicals or accessing heights, both of which have their own risks. This is especially true for projects that involve electricity or plumbing. You will find that home plumbing repairs by professionals are the best option to keep the project safe. Experts are familiar with the techniques required to keep themselves clear and ensure the integrity of the final result. Only take on a DIY task if you are confident that you can do it without compromising your health or safety.
Learn About Regulations
Different locations have different regulations about larger projects such as home renovations. If you plan to do it yourself, familiarize yourself with these codes and laws to avoid unintentionally breaking them. One of the many benefits of hiring experts is that they are already insured and aware of the rules. Trying to gain permissions for a project can be tedious, but it can be even more frustrating if you do it yourself, only to be told later that your final project breaks regulations and must be torn down.
Especially when you have never completed a particular type of project, it can be difficult to tell whether or not you will be able to take it on yourself. By acknowledging your existing skills and limitations as well as thinking about your budget, safety, and the legal aspect of the project, you should be able to come to a sensible decision and either do it yourself or hire professionals.