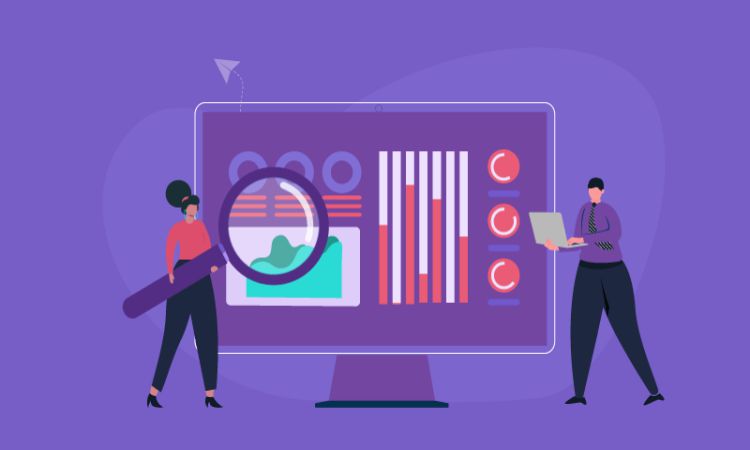 If your business is looking to simplify employee management, then you should know that employee check-in apps have become increasingly popular. These platforms provide an easy and efficient way for every manager to check dear theme, and they allow employees to clock in and out of work, receive feedback, and track their hours. The main thing you need to know is when to use an employee check in app. In this article, we are going to give you some tips for maximizing efficiency, and we will tell you what you need to know about these platforms and their features.
You can use it for your remote team
If your organization has remote workers, then you are going to benefit from these platforms. When remote working is becoming more prevalent, organizations have to track not only employee hours but also monitor the team's productivity. The right platform will allow remote workers to clock in and out of work, and it is going to ultimately make it easier for their managers to check their hours and ensure that they are on the job during the designated hours.
In addition to this, it allows managers to communicate with their remote team. Managers and superiors can use the platform to message their teams regarding schedule updates, company announcements, and shift changes.
You can implement it for hourly workers
Hourly workers are always paid based on the number of hours they have worked. Because of this, accurate time tracking is crucial for ensuring that everyone is paid the correct amount. An employee check-in app makes it extremely easy to track everyone's times, and this will eliminate the need for manual time tracking and will reduce the likelihood of errors.
The right app will allow superiors to monitor attendance, and change and manage schedules. This way, managers can make sure that the hourly workers are at their designated workplace, and with this, over and under-scheduling employees will be avoided.
You can use the platforms for performance management
If you choose an employee check-in app, you will be able to receive performance management updates. Managers can benefit from this software by setting performance goals and tracking progress. The software will allow managers to provide feedback, and with this, employees will get the necessary help to reach their goals and maximize their productivity.
If you reward your team for every goal that they have achieved, you can use the platform to help keep track of their progress. This way, your team will know what they have done, and what they need to do to reach their goals. Your company will become more transparent, and everyone will be on the same page and working towards the benefits the benefit of the organization.
You can also benefit from these platforms when you implement them for shift workers and when you use it for project-based work. The applications will allow you to improve productivity, boost morale, and support teams that need help. Everyone will be on the same page, you will be able to react as soon as something happens, and the platform will help you provide a good working environment.