Despite some fantastic advancements in modern medicine, sometimes medical conditions cannot be cured. A progressive, advanced, or terminal illness is a life-limiting, incurable condition that causes someone to die before their time.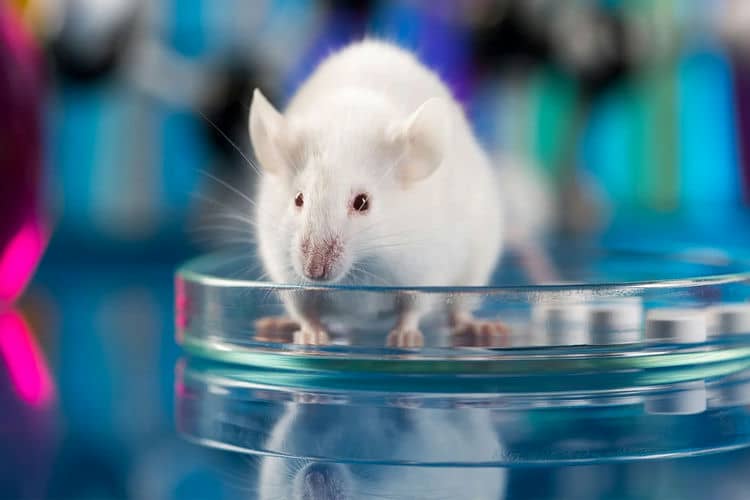 While these conditions cannot be treated currently, it is hoped that in time, treatments will become available that will help people overcome them or live longer healthier lives. And it's not just treatments for incurable diseases that scientists are searching for. They're also searching for better treatments for conditions we can treat. This is where medical research comes in.
There are several different ways to perform medical research, including testing on humans and observational studies. Another option that has proven to be highly successful over the years is animal testing, with mice being the primary animal used in this type of research. Here are some reasons why mice are the preferred mammal in medical research:
1.      Mice Have Similar DNA to Humans
Perhaps the main reason mice are used in medical research is because of the similarity of their DNA with humans. Humans and mice have a 98% match in DNA. And that's not all; they also have similarities to humans in terms of anatomy and physiology.
However, despite this, over the years, scientists have found some treatments which were successful in mice to be unsuccessful in humans. To overcome this issue, scientists have been researching human-mouse cell interactions.
2.      Manipulating the Mouse Genome is Relatively Easy
Another massive benefit of using mice is that their genomes are relatively easy to manipulate. For example, scientists can easily remove or add a genome to see its usefulness in the body. This can play a considerable role in modeling certain diseases when a mutated gene is known to play a critical role in the disease.
3.      The Cost
While animals like chimpanzees are more similar to humans than mice, they are expensive to use in medical research. Mice, on the other hand, are cheap and easy to look after. Not only that, but they are also cheap to house as they do not require much space. This means that less money is needed to conduct research.
4.      They Multiply Quickly
As well as being cheap and easy to look after, mice are also easy to get hold of. This is because adult mice can multiply quickly. They can have babies as often as every three weeks, so scientists have a lot of mice to work with.
5.      You Can Monitor Several Generations at Once
As the time between falling pregnant and giving birth is very short, scientists have the opportunity to monitor several generations of mice at once. This means that scientists can easily measure the effects of aging.
6.      They Have a Short Life Span
As well as monitoring the effects of aging by looking at several generations of mice at once, scientists can also monitor it in a short space of time as mice have a short life span. One mouse year is the equivalent of 30 human years.
As you can see, there are many reasons why mice are used for medical research. As well as having a 98% match to human DNA, mice are cheap to look after and house. And that's not all; scientists also benefit from monitoring several generations simultaneously as they reproduce often.