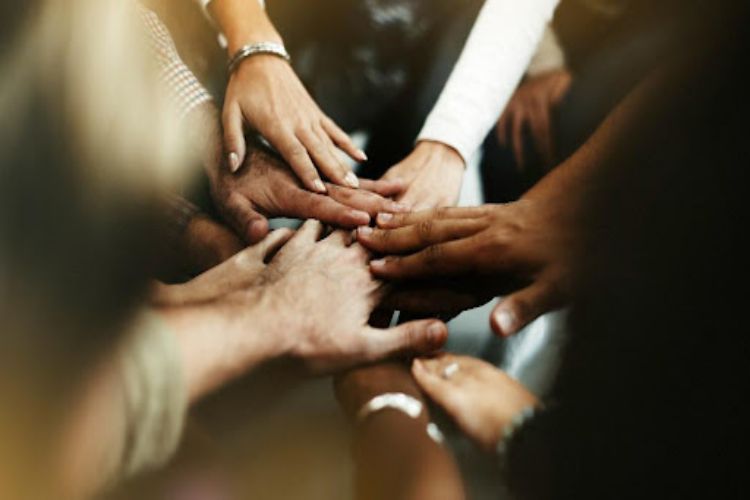 Among these causes, animal welfare stands out. Let's delve into why donating crypto coins can be a game-changer for aiding animals in distress.
Direct and transparent transactions
Efficiency and speed: Traditional monetary donations often pass through banks, payment processors, or other intermediaries. This can sometimes lead to delays, and a portion of the donation can be reduced due to transaction fees. Cryptocurrencies, on the other hand, allow for direct peer-to-peer transactions. This means that your donation can reach the intended organization almost instantly without any significant fee deductions.
Transparency: Blockchains, the underlying technology of cryptocurrencies, are public ledgers. Every transaction made is recorded and can be viewed by anyone. This ensures transparency and allows donors to trace their contributions, ensuring that their donations are used for the intended purpose.
Universal accessibility
No geographical restrictions: Many charitable organizations working for animal welfare, like https://cryptoforanimals.org/, operate in remote parts of the world, where access to traditional banking systems is limited. Cryptocurrencies don't recognize geographical boundaries. By donating crypto coins, you ensure that your contributions reach even those organizations that might not have easy access to international banking.
Inclusion: Cryptocurrencies can be owned and transferred by anyone with an internet connection. This inclusivity ensures that anyone, regardless of their location or financial standing, can contribute to the cause they believe in.
Boosting the adoption of cryptocurrency
Increasing acceptance: As more animal welfare organizations begin accepting and promoting cryptocurrency donations, it further legitimizes the use of digital currencies. This not only helps in the cause at hand but also promotes a broader acceptance of cryptocurrencies.
Tax benefits: In many jurisdictions, cryptocurrency donations are treated similarly to stock donations. This means that if you donate crypto coins, you won't be liable for capital gains tax, and you can deduct the donation on your tax return. This can be an added incentive for potential donors.
Making a long-term impact
Appreciation in value: The volatile nature of cryptocurrencies means that their value can surge significantly over time. A donation made today could potentially be worth much more in the future. This could mean that charities have larger funds over time to help animals, thanks to the appreciated value of the donated cryptocurrency.
Supporting innovation: By donating in cryptocurrency, you're also indirectly supporting technological innovation. Blockchain, the technology underpinning most cryptocurrencies, has potential applications in supply chain management, medical record-keeping, and of course, ensuring transparency in charitable transactions.
Animals, whether domestic or wild, play a crucial role in our ecosystem. Ensuring their well-being is not just a matter of compassion but also of environmental balance. As we move into an increasingly digital age, harnessing the power of technological advancements like cryptocurrency becomes vital. Donating in crypto coins offers a myriad of benefits, from ensuring direct and speedy transactions to promoting a broader acceptance of this digital currency. By choosing this method of contribution, you're making a statement: you're forward-thinking and committed to leveraging every available resource to make a positive impact in the lives of animals in need. Whether you're a crypto-enthusiast or a newbie to the world of digital currencies, consider the potential impact your digital assets can have in the realm of animal welfare. Your virtual coins might just offer a very real lifeline to animals in distress.