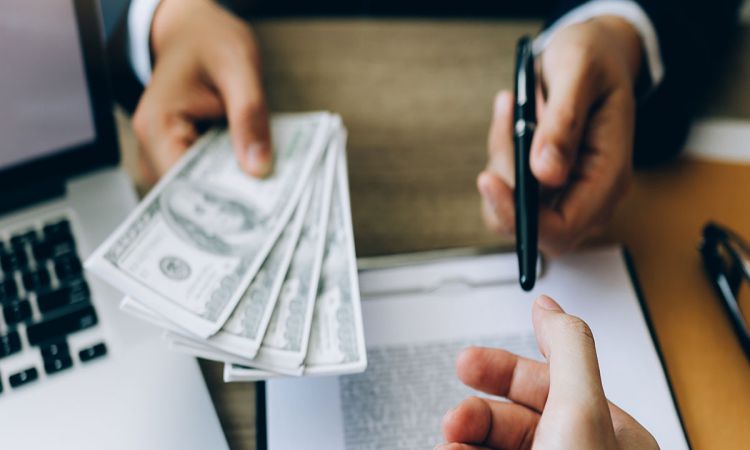 You can get a personal loan for almost any reason, such as to pay off debt, cover an emergency medical expense, buy new equipment, go on a weekend getaway, or even pay off a college loan. Over time, typically a few or more years, you repay the loan in installment payments along with interest.
Lenders have different requirements for personal loans, but there are certain factors that they always take into account when considering applicants, such as credit rating and earnings. To make things simpler for you, this article will serve as a guide to help you apply for a tailored personal loan.
1. Estimate how much you will need
Consider how much money you will require at the outset, taking into account that certain financial institutions charge processing fees. Remember that you also have to make additional payments when you borrow money.
Additionally, only borrow what is needed; there is no reason to pay interest on sums you do not require. Ensure you borrow enough money to cover your needs after the service charge.
2. Review your credit
Check your credit rating and get the most recent copies of your financial reports before applying for a personal loan, as they heavily depend on your credit standing. You could spend a great deal of money due to your credit score.
Lower rates of interest are possible if you have an excellent credit score. However, because of higher rates of interest and relatively short terms, having a poor credit rating can result in additional expenses.
3. Pick a deal that fits your budget
You and the lenders expect you will not consider taking out a personal loan and find yourself unable to repay it. It's a good idea to conduct your calculations to help ensure it will work out, even though lenders usually do their checks to ensure you can pay back the debt. Choose the option that provides the most favorable monthly installments, interest rates, and payment terms after considering your options.
4. Verify the specifics
You must review the requirements and key information of the lending institution you selected. The information that each lender requires on an application varies. Before applying, you will have the opportunity to review the lender's terms and conditions, charges, and payment time frame.
To prevent unanticipated costs and other drawbacks, take the time to read the loan agreement.
Get the Personal Loan You Need
You may need a personal loan to make it through difficult times. This can serve as a lifesaver or safety net in situations requiring an extra financial boost. Fortunately, obtaining a personal loan is relatively simple, particularly since many low-interest choices and the ability to apply online are available.
However, there are still a lot of things to take into account before approval. Recognize your true needs and the potential harm this could do, specifically to your credit rating. Consider all of your options carefully and only borrow money if you are certain that you can pay it back over time.