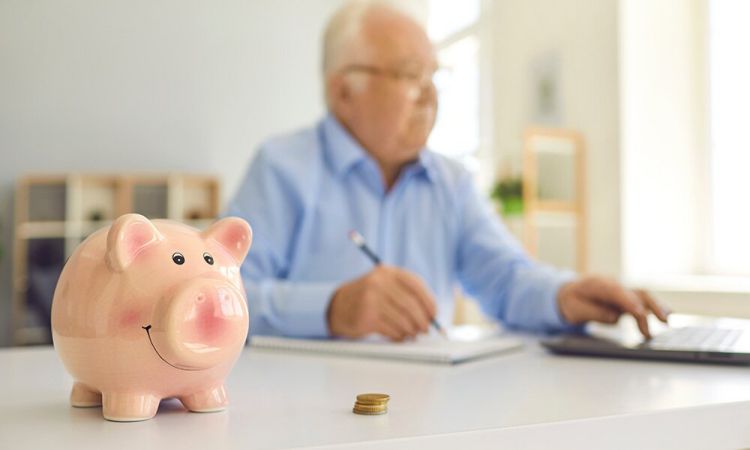 Planning for retirement can be an exciting yet daunting journey. With so many variables to consider, it's crucial to seek guidance from certified retirement planners who possess the expertise to navigate the complexities of retirement planning. In this article, we present five essential tips from these knowledgeable professionals to help you embark on a successful retirement journey. Whether you're just starting or nearing retirement age, these tips will empower you to make informed decisions and secure a comfortable future.
Tip 1: Start Early and Be Consistent
One of the most vital retirement planning tips is to begin as early as possible. The power of compounding allows your investments to grow exponentially over time. Certified retirement planners emphasize the importance of consistent contributions to retirement accounts, such as 401(k)s or IRAs. By starting early and regularly investing even small amounts, you can take advantage of long-term growth potential and build a substantial retirement nest egg.
Tip 2: Set Realistic Retirement Goals
Certified retirement planners stress the significance of setting realistic retirement goals based on your individual circumstances. Consider your desired lifestyle, anticipated expenses, and any expected income sources during retirement. By establishing clear goals, you can create a solid financial plan that aligns with your aspirations. A certified retirement planner can help you assess your current financial situation, project future needs, and develop a customized retirement strategy tailored to your unique circumstances.
Tip 3: Diversify Your Investments
Another crucial tip offered by certified retirement planners is to diversify your investment portfolio. Investing in a variety of asset classes, including stocks, real estate, and bonds,, reduces risk and increases the possibility of steady returns.
Tip 4: Consider Long-Term Care Planning
Long-term care is an important aspect of retirement planning that should not be overlooked. Understand the potential impact of healthcare costs on your retirement savings and explore long-term care insurance options or alternative strategies to protect your assets. Being prepared for unexpected healthcare expenses can provide peace of mind and safeguard your financial stability during retirement.
Tip 5: Regularly Review and Adjust Your Plan
Retirement planning is an ongoing process that requires periodic review and adjustment. Regularly assess your financial plan to ensure it remains aligned with your evolving goals and changing market conditions. Life events, economic shifts, and personal circumstances can all influence your retirement strategy. By staying proactive and seeking guidance from certified retirement planners, you can make necessary adjustments and stay on track toward a secure retirement.
Conclusion:
Working with a certified retirement planner is invaluable for your retirement planning journey. These professionals offer personalized guidance, analyze your financial status, provide asset allocation strategies, and recommend suitable investments. They assist in creating a comprehensive retirement income plan, estimating expenses, and optimizing funds for financial security. Collaborating with a certified retirement planner can bring confidence, expertise, and peace of mind to your retirement planning process, optimizing your financial resources and achieving your desired retirement lifestyle.
Retirement planning is a journey that requires careful consideration and professional guidance. By following these five essential tips from certified retirement planners, you can set yourself up for a successful and fulfilling retirement. Remember, starting early, setting realistic goals, diversifying investments, considering long-term care, and regularly reviewing your plan are key pillars of a robust retirement strategy. Seek the expertise of certified retirement planners to ensure you make informed decisions and enjoy the retirement you deserve!