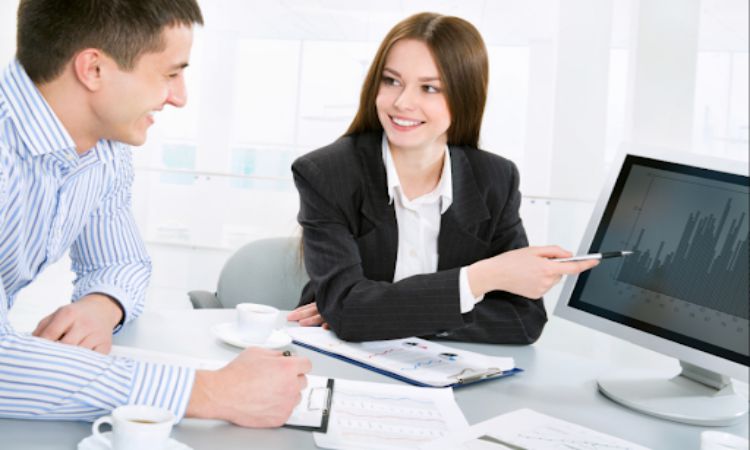 Did you know that 68% of Americans don't have any savings for emergency funds? It's clear that some are lacking in self-discipline when it comes to making financial decisions.
Everyone makes mistakes, and it's important to understand that you don't have to be defined by your previous financial decisions. If you want to make more money, you only need to remember a few tips that will change your life.
Keep reading to learn more about what you should be doing when it comes to your personal finances. Let's get into it!
Create a Budget and Track Expenses
Establishing a monthly budget gives you insight into your spending habits and provides you with an opportunity to estimate your total monthly income and expenses.
Additionally, it can help you to understand where you can make improvements in your budget. This information can help you create:
Short and long-term financial goals
Prioritize purchases
Save more money
Overall, budgeting and tracking expenses can help improve your financial well-being.
Develop a Plan to Pay Off All Debts
This plan should include creating monthly budgets and tracking expenses to monitor progress. Additionally, decide which debts to pay off first. It's best to prioritize larger debts with higher interest rates, such as federal student loans and credit card debt.
Lastly, set up automatic payments for creditor payments to ensure consistency and accuracy. Contacting creditors to negotiate lower interest rates may be an option as well.
Create an Emergency Fund to Cover Unforeseen Expenses
When you have an emergency fund set aside, you can be more prepared and relaxed in times of crisis. It can also help to future-proof your finances, allowing you to weather any financial storm that may come your way.
With an emergency fund in place, you can rest easy knowing that you have the means to cover yourself in times of need.
Establish Retirement Savings Plans
Contributions to a retirement plan can also be made on a tax-deferred basis. This can help reduce your total taxes and increase the rate of return.
Furthermore, employer-sponsored retirement plans may allow for matching contributions. This can further maximize your retirement savings. Planning for your retirement today can greatly improve your quality of life tomorrow.
So start establishing a retirement savings plan as soon as possible.
Learn to Reduce Your Taxable Income
Taking the time to understand the ins and outs of taxation can dramatically change your life. These may include factors such as:
Maximizing deductions
Investing in assets
Retirement accounts
Real estate
Learning tax tricks
You can also decrease your tax burden by taking advantage of tax-deferred investments. This will allow you to defer taxation until the money is withdrawn in the future. For more tax deferral strategies, visit https://www.startanexchange.com.
The Best Financial Decisions That Could Change Your Life
Making smart financial decisions can be intimidating, but the potential to change your life for the better is undeniable. With the right planning and preparation, you can achieve financial freedom and security.
Invest in your future today and begin making decisions that put you on a better path!
Did you find this article helpful? Check out the rest of our blog now!