Approximately 50% of Americans have money invested in the stock market. Not everyone chooses to focus on traditional stocks when investing. Many people choose to invest in Bitcoin and other types of crypto.
Choosing to invest in crypto can be a key part of a successful investing strategy. Let's explore the benefits of investing in Bitcoin.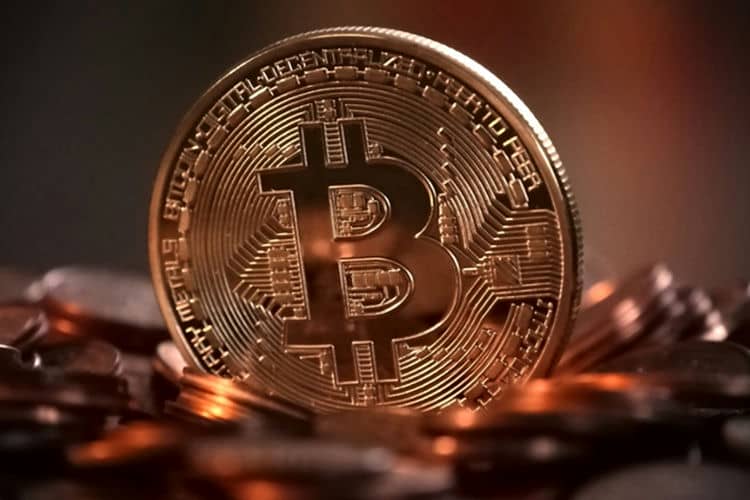 Protection Against Inflation
One of the primary reasons people choose to invest in this type of currency is to protect themselves against inflation.
Cryptocurrencies are decentralized and have a finite supply. This means that a bank or government cannot manipulate the value at will. This also means that crypto has the potential to achieve gains in value higher than the rate of inflation.
To put this into perspective, let's assume that you put $50,000 into a savings account. Due to inflation, let's also assume that this money is worth approximately $35,000 a decade later.
If you chose to invest the $50,000 in bitcoin, you might find that the value of your investment is $75,000 a decade later.
Portfolio Diversification
Diversifying your portfolio is essential. Otherwise, you're at the mercy of an unpredictable and undulating market.
Investing all your money in a handful of stocks carries the risk of crashing your portfolio if their values drop. Instead, you can choose to add Bitcoin to your portfolio. This will go a long way toward keeping your portfolio as stable as possible.
Potential For a High Payout
Cryptocurrency has enormous potential when it comes to payout. One of the largest contributing factors is that Bitcoin is likely to rise in value if crypto technology is adopted by a well-known brand.
For example, consider the fact that Apple is one of the largest companies in the world. If they began to accept cryptocurrency payments for their products, there's a good chance that Bitcoin would grow in value.
Total Investment Control
As previously mentioned, government or financial entities have no control over the value of crypto. So, you won't have to worry about an outside force influencing the value of your investment. Additionally, only the crypto holder themselves has access to their investment.
They can achieve this through the use of a private key, which allows them to send, receive, and buy cryptocurrencies. However, it's not a bad idea to find a crypto fund manager to help you better handle your portfolio.
Benefit From Ongoing Innovation
Although crypto technology has come a long way, there's still plenty of room for growth. As the technology develops, the overall value of the crypto market will rise. Subsequently, this will encourage greater innovation in the space, which in turn leads to a larger increase in value.
Invest in Bitcoin Today
By choosing to invest in Bitcoin, you can add a potentially lucrative form of diversification. Keep the above information in mind so you can make the right decision. This will help you establish a solid portfolio that has the potential for high returns.
Our blog has plenty of other articles that can help you make better investment choices. Check them out today to see what you can learn!