Want to get the most out of your next home painting project?
Painting your home can help you boost both your curb appeal and its value. It can also give you a fresh new look to your living space. But if you don't do it right, your home makeover could end up looking worse than it did before.
Avoid common home painting errors with the help of this guide. Here, you'll learn how to paint without making your house look worse. Read on to find out more.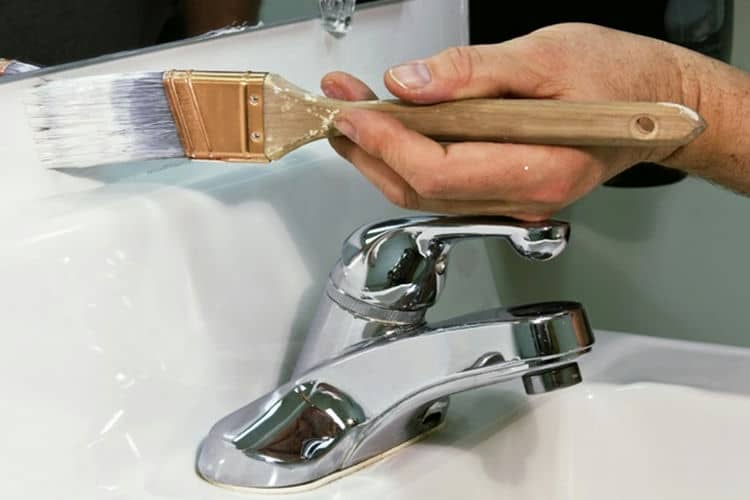 Failing to Prepare the Surface
It is essential to ensure that the surface is ready for painting by washing and sanding it before any paint is applied. The paint will not adhere to the surface if it is not clean and free of any dust, dirt, grease, or other debris. Sanding will also help to create a smoother surface that will allow for an even application of the paint.
Using the Wrong Paint
If the wrong paint is used on a surface that is not suitable for it, it could peel off, drip, flake off, or even emit toxic fumes. To avoid this mistake, it's important to identify the surface to be painted, such as wood, brick, metal, or concrete, and determine the different paint colors that are best suited for it.
Not Using Primer
The primer seals and prepares a surface for painting, allowing for a cleaner, smoother finish. They are available in many forms, like solvents, water-based, oil-based, and acrylic, so it's essential to choose the correct type for your surface.
Not Using Good Quality Paint
When selecting the paint, make sure you buy good-quality, durable paint that has long-lasting finished results. Remember to check if the paint can be labeled for helpful information such as the paint's opacity level and allow time for the paint to dry.
Not Protecting the Area You Are Painting
This can result in unintentional spills and splatters, which can damage the painted areas or adjacent surfaces. To avoid this mistake, tape around trims, such as door frames, which will help to create a precise edge and reduce any potential drips. If flooring is in the area, consider applying thick plastic sheeting to prevent paint from setting in.
Not Taking Your Time
It is important to take the appropriate amount of time when prepping painting project supplies and painting a home. This could include taking the extra time to put down drop cloths to protect your flooring and furniture, as well as sanding the walls for better adhesion of the paint.
If you are looking to hire a professional, youll want to take the time to research these House Painters and ensure they are reputable. Taking the time to do your research can save you time, money, and frustration in the long run.
Common Home Painting Errors and Easy Tips to Avoid Them
By understanding common home painting errors and taking the necessary precautions, you are sure to have the perfect finish for your painting project. Remember that good preparation is key to a perfect job!
So plan ahead and be sure to check paints, tools, and surfaces before you start. Good luck!
Check out our other blog posts for additional home improvement tips and guides.