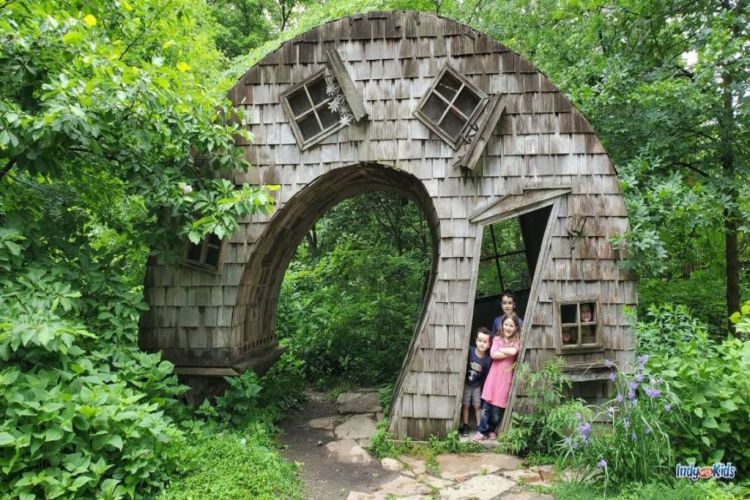 If you are the outdoors type or are you looking to expand your horizons, Indiana might be a great place for you. Indiana has some of the most outstanding outdoor activities. There's an activity for nearly everyone interested in stretching their legs and getting outside.
Go on a hunting trip
For the truly adventurous, going on a hunting trip could be one of the most amazing experiences of their life. Indiana has a history rich in camping and hunting. Indiana deer season is very popular, but you must keep in mind state laws regarding licensing, when you can hunt, and how many deer you're legally allowed to shoot.
You'll need to apply for a license to hunt or fish in Indiana. But the process is straightforward, and you can find out how through the state web portal.
Visit Marengo Cave
Marengo Cave is no doubt the most significant natural attraction in Indiana. If you're looking for a place to take your children, this is an excellent spot. A family outing where you can learn more about the natural wonders of Indiana is an opportunity to educate your kids and provide them with some much-needed socialization. 
You can explore the Dripstone Cave or the Crystal Palace. Both locations at the Marengo Cave will offer you plenty to do.
View eagles at Monroe Lake
While other areas of the country may see eagles occasionally, they thrive at Monroe Lake. Conservationists re-introduced these beautiful animals to the area in the 1980s, and everyone who visits can now enjoy their presence. 
If you arrive at the right time of year, you may even be lucky to see eagle nests and younger birds in the area. 
Just remember to clean up litter after yourselves while you're there so that this area can remain pristine for the eagles.
Zip-lining in Brown County
Zip-lining can be a great way to get some rush and exhilaration. In Brown County, various tours go over different bodies of water. This opportunity will allow you to experience parts of the outdoors in ways you may not have thought of before.
If nothing else, it's going to get your blood pumping.
Spend a day at Indiana Dunes State Park
Indiana Dunes State Park is located along the majestic Lake Michigan. You can walk the coast of this impressive lake for 15 miles or just spend a day lazing out in the sun for a more relaxed vacation if you wish. If the beach doesn't tickle your fancy, you can enjoy any of the many hiking trails that line the forest. The Indiana Dunes State Park is a fantastic place for a family vacation.
Parting Shot
Indiana is a great state with all sorts of outdoor activities. From spending a day spotting eagles to beaches, forests, and lakes, you can find just about anything you want there. You can easily lose yourself in a solo adventure or by taking your family and friends out for a few days of fun and exploration.