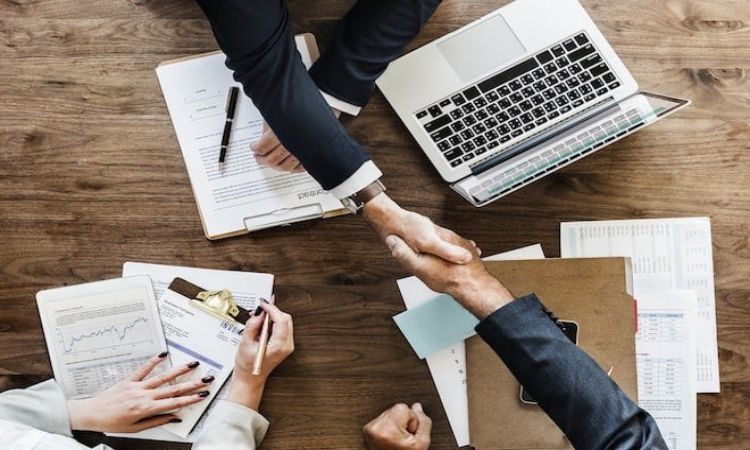 When you are a business owner, irrespective of the size of the business you run, one of the best ways to ensure your business continues to grow is to find other businesses to do business with.
This may seem odd but consider the following; if you are a manufacturer of hair dyes, then it is likely if you do a business deal with a hair salon, you will get more sales than you would selling hair dye to individual people.
Best of all, business-to-business interactions don't have to be done in person, and in most cases, they are done online, which means you can have a wider range of customers, which can even be international! So, what are some of the best ways to do this with minimal effort in 2023? Here are some top tips!
Use Online Resources
Of course, when it comes to finding businesses to work with, the internet is going to be your best friend. You should also use search engines and online directories as well as e-mail finders, such as Theemailfinder.co, to identify businesses in your area that would make the perfect customers for you.
Indeed, many online directories or e-mail finders can be targeted to your specific industry, so you won't have to look for them when sending e-mail marketing or other communications to potential customers.
Attend Events
In 2023, the art of networking is far from extinct, and it remains one of the most powerful tools for finding potential business partners. So, in order to up your business-to-business interactions, you or a member of your team should attend industry-specific events, like trade shows or conferences, to connect with like-minded individuals. Try to engage in conversations, be friendly, exchange business cards, and follow up with potential partners afterward.
Social Media
Social media is not only about finding Aunt Gertrude, who moved to Canada 10 years ago!
These platforms are invaluable when it comes to professional networking, especially when you are looking at options such as Twitter, LinkedIn, or Facebook. These will allow you to connect easily with other businesses, as well as join industry groups and participate in discussions within your field. This can potentially lead to collaborations with other people in your area who can help your business to grow.
Look For Recommendations
In the same way that networking is not dead, you should never underestimate the power of word of mouth. You should ask your existing business contacts, colleagues, or even your friends for referrals and recommendations for other businesses that are in your area. As is the way people are usually going to recommend businesses that they have a positive experience with, and this can save you time and effort in the vetting of potential business partners.
Be Active Online
Lastly, you should aim to be active online far more than just on social media (although having an active social media page is important!) Your business website page should be updated regularly, and you should also be on forums related to your business area. This can help you to get noticed and will help to build your name as an expert in your field, which will likely attract other business owners.