Did you know trench drains can provide several advantages for commercial real estate properties? A sound drainage system can help keep your properties in better condition for much longer.
In this article, you'll learn about all the advantages of trench drains and how they can benefit commercial properties. Let's get right into it!
1. Protection From Flooding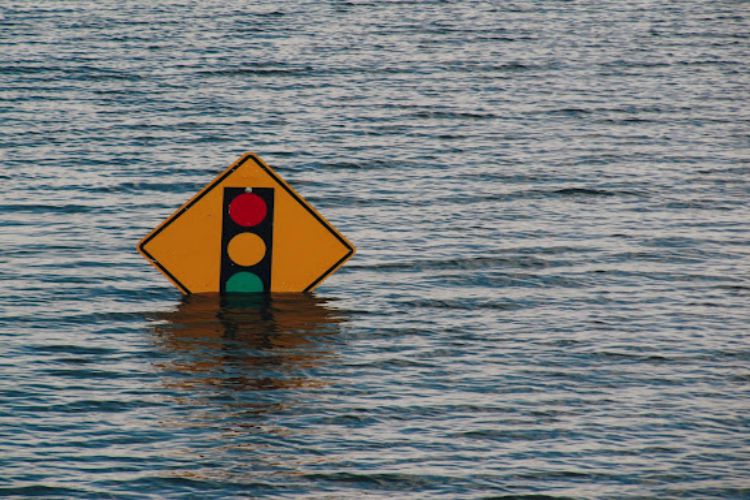 One of the best benefits of installing a trench drain is that it can offer protection from flooding. Floods can quickly destroy commercial properties, and the water damage is extremely costly. So, you'll want as much protection as you can get.
Commercial properties near large parking lots, highways, and other buildings are more at risk of damage from flooding. The pavement reduces the amount of water the ground can absorb during storms, leading to water pooling.
If the conditions are right, it can easily lead to a flash flood.
Overall, if you want to protect your property from floods, add a trench drain. They can occur no matter where you are.
2. Increased Longevity of the Property
Next, installing a trench drain can keep your property in good condition for much longer. Water damage can be extremely harmful and ruin any building quickly. So, having the proper systems to deal with moisture is essential. 
Whenever you invest in real estate, you must ensure you take care of the property. Otherwise, you're losing money rapidly.
Without proper drainage, you'll need to pay to deal with the following:
Standing water

Water damage in parking lots, driveways, and even your building's foundation

Landscaping issues

Mold and mildew removal

Soil erosion 
All of those costs can add up fast, and the value of your commercial real estate will drop. A trench drain can keep your property dry and free of water damage, so it's worth it.
3. Enhanced Safety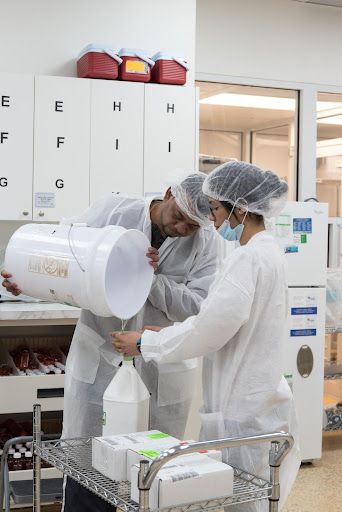 With a trench drain, the floors will be drier, which prevents people from slipping and falling. Plus, if your commercial property handles chemicals, the drain can keep people safe during a spill. You can control hazardous chemicals and clean the area much faster, helping to keep everyone out of harm's way.
Spills can be unpredictable, but you can deal with them easily with a trench drain.
Trench drains are also flat, so there are no added tripping hazards when you install them. All of these features of crucial to creating a safe environment.
4. Meet Regulations
Due to safety concerns, many places need trench drains per laws ad other regulations. Drains in this situation safely dispose of waste and chemicals in ways that are safe for everyone in the building and the environment.
Many local trench drain installation companies know what commercial properties need to have their systems in place. You can always reach out if you're not sure.
Some commercial real estate that is required to have trench drains can include:
Parking lots

Factories

Warehouses

Food processing plants

Beverage manufacturing plants

Large restaurants

Malls and other shopping centers

Labs 
Overall, you'll want to ensure you can meet all of the regulations in your area. Not only will it keep you and those on the property safe, but you'll also avoid paying fines.
5. Avoid Soil Erosion
Preventing soil erosion is also critical. Soil can wash away from your property when there's too much water, leading to several issues. It can damage landscaping and even cause problems with your property's foundation.
Soil erosion can cause standing water nearby, too, attracting various pests. You won't want them on your property, and preventing them from coming there is easier than dealing with exterminating them.
Lastly, soil erosion can harm the water quality in your area. So, it's best to avoid it as much as you can by using trench drains.
6. Redirect Water From Slopes
A trench drain is essential if your commercial property is near the bottom of any slopes. Water quickly pools around your space when it rains, leading to severe damage after each storm.
You never want water to gather near the foundation of a building. It is possible to repair, but it's going to cost you.
What is a Trench Drain?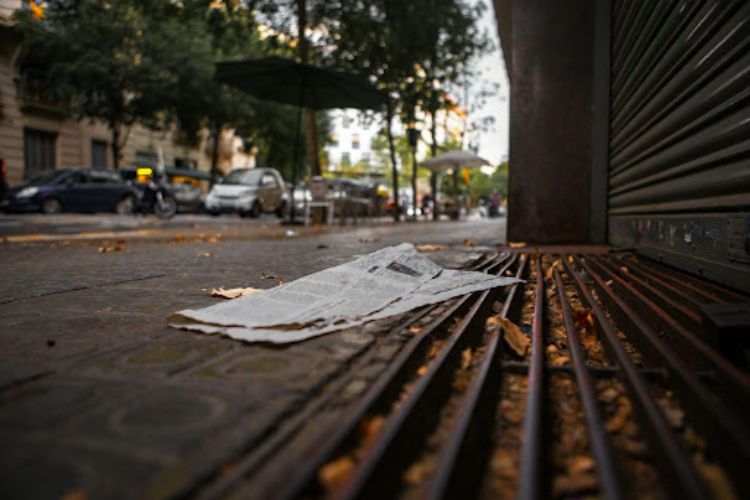 A trench drain is a water drainage system that redirects moisture. It moves water away from places where it could otherwise cause harm. In commercial settings, it can keep properties dry and prevent water damage.
It's also often used to redirect chemicals in manufacturing plants or spills in various settings. They move liquids through the trench and into a drain system, where it's disposed of safely.
Trench drains don't require much maintenance and come with all the above advantages. So, make sure to consider them for your commercial real estate!
Considerations for Commercial Trench Drains
You'll want to know a few aspects of trench drains to help you choose a reliable system for your real estate. Here's what to consider:
Flow rate:

The pros can give you an accurate flow rate, which is how much liquid the trench drain needs to be able to move. An inaccurate rate can cause damage when the system overflows.
Capacity

: How much liquid weight the trench drain needs to transport at once. 
Load bearing:

The amount of weight the drain needs to support. For example, you don't want it to collapse if people walk or drive over it.
Material:

There are multiple materials to choose from. Stainless steel is often used in settings that need to be food-safe, while plastic is a more cost-efficient option.
Maintenance:

While there isn't usually much maintenance, you must plan for it to keep the drain system working optimally.
Install a Trench Drain To Get These Advantages
In short, trench drains are very useful to commercial properties. They can increase the lifespan of the real estate, make it a much safer environment, and help you meet regulatory requirements.
With a trench drain in place, you won't have to worry as much about dealing with spills or flooding. So, they're very effective at protecting real estate.