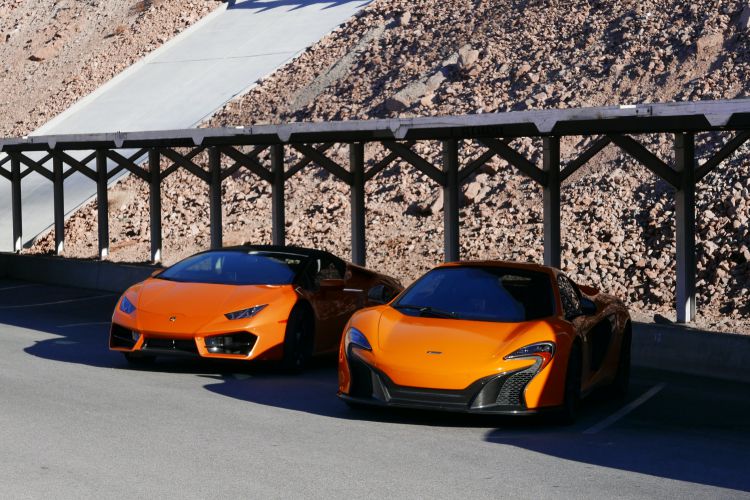 You want to go on a date with your girlfriend, organize a long-awaited getaway with your best friends to an exotic location, or require a larger SUV for a family vacation that involves a road trip. Or perhaps you want to enjoy the pure delight and thrill of driving a premium vehicle. 
Furthermore, hiring an exotic car with a professional and costumed chauffeur can make a good impression at a business meeting. Fear not! Luxury cars are no longer necessary to own: you can easily rent one.
There are a few things to remember to prevent unwelcome shocks and have a worry-free trip. By providing you with factors to consider while hiring an exotic car, this article will teach you how to make the best decision.
Consider Your Needs and Storage Space
Although numerous businesses sell identical automobiles in various configurations, you must list your criteria. The categories of cars have grown significantly over the past few years due to an increase in manufacturers. 
Now there are numerous categories, each with several subcategories. Choosing a vehicle in advance is very beneficial so that you may shop for a high-end vehicle rental with simplicity.
Although supercars are quick and strong, their interiors are infamous for being crowded. Swing back to the same hotel to leave your bulky luggage while you explore the neighborhood. 
Unlike other sports cars, Porsche models have additional room behind the back seats and can accommodate two standard suitcases. However, you should restrict yourself to a maximum of two soft-sided bags for a high-end car like a Ferrari 488.
Set a Budget
It would be best to decide how much you are prepared to shell out for the luxurious rental. If you are not careful, the rates might multiply, so you should plan everything out beforehand to avoid any unpleasant shocks when everything is said and done. 
The cost of the luxury car will vary depending on your usage plans, the length of time you will be driving the vehicle, and other factors. You can notice a rise or decline in the price by adjusting some of these elements. You'll only spend what you can afford if you have a strategy.
Book Ahead
It becomes clear that the organization has a wide assortment of exotic vehicles if it is engaged in the car rental industry. However, making a last-minute choice would not help you receive the most excellent deal. Your chances of receiving the most incredible car at the best price increase the earlier you book.
Getting a specific model at the last minute is not advisable if you need it. Therefore, you should contact various automobile rental businesses when you decide on your preferred vehicle and itinerary to avoid the eleventh-hour rush.
Properly Inspect the Luxury Car
Most car rental companies will try to avoid holding you liable for damage that wasn't your fault. Although cars are frequently checked swiftly, even the most thorough inspection can overlook details. 
To prevent ambiguities while returning the luxury car, carefully move around it and look for any prior damage. In general, mention all dings, scratches, and other blemishes on the check-out form of your rental car agreement. 
Watch out for the rims, the most frequently damaged parts of any rental automobile. To guarantee you have a time-stamped image and evidence of any previous damages that may have existed before your rental, take a snapshot of each rim and the whole car with your smartphone.
Avoid rushing to return the car; when you do, obtain a signature confirming that everything is in good shape and that you arrived on time.
Avoid Half-Day Rentals
In most cases, rental companies consider any begun rental duration of 24 hours or less as a full rental day. The daily pricing for a luxury car rental is significantly more. If possible, avoid half days. 
Consider having a chauffeur drive you to and from the airport, then having your supercar delivered to you the night before your trip begins. Avoid wasting a full rental day charge traveling the few miles to your accommodation from the nearby airport.
Insurance
Ensure the vehicle is wholly insured against your rental vehicle and third-party damage before renting a luxury car. Because they are high-speed vehicles, most exotic cars come with insurance. Even minor auto damage can incur significant repair costs. But third-party losses should also be covered by the insurance.
Check to see if insurance is incorporated into the rental price from the car rental business. The alternative is to see if your credit card or private car insurance covers automobile rentals. You can save a considerable amount of money by using private car or credit card insurance.
Fuel Consumption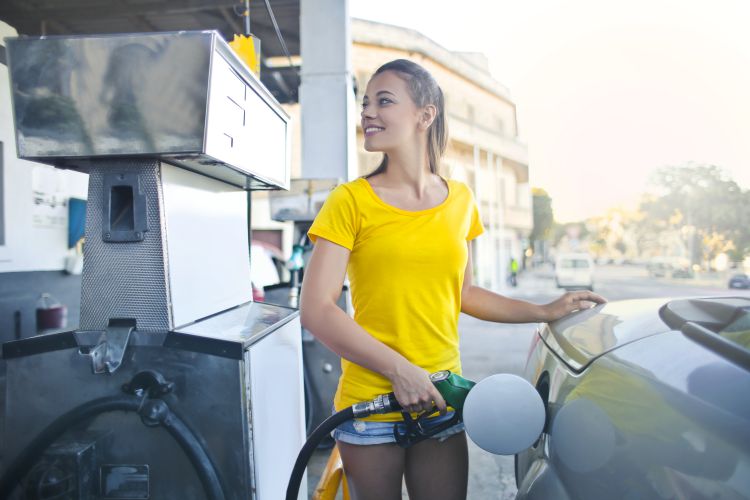 The engines in almost all premium vehicles are powerful and use a substantial amount of fuel. Do some preliminary internet study on the fuel consumption of the desired vehicle. 
It generally won't affect your decision if the distance is only a short drive from the city. However, suppose you anticipate a long journey, and the automobile uses 20 to 30 liters per 100 kilometers. In that case, your costs will undoubtedly grow significantly. 
If you drive a lot of supercars quickly, they can cost more than that. However, most of them include an eco-option to slightly lower consumption. As you may only be comparing rental costs and doing some research, fuel consumption is a crucial consideration.
Employ Flexibility
Even after completing everything, renting your ideal luxury vehicle can still exceed your means. It all depends on whatever the rental company currently has on their property. You may be able to rent from the same class as the vehicle of your choice, but you'll need to be adaptable.
Renting a Luxury Car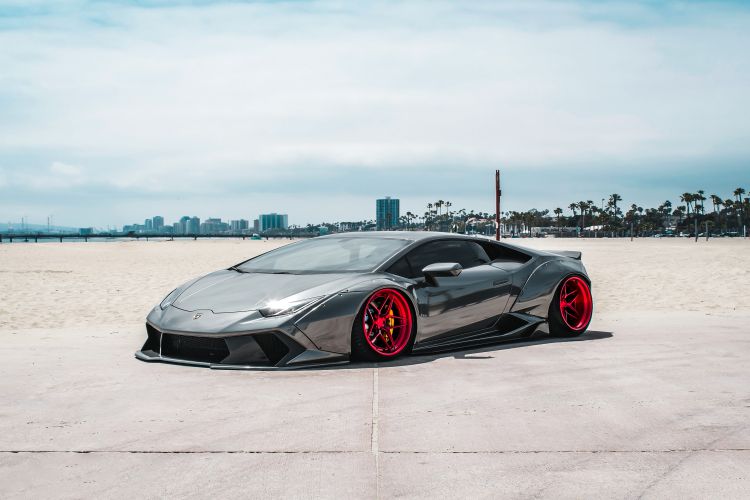 The advantages of renting a quality luxury vehicle are numerous. Driving a car and exploring the world from its seats may be a lot of pleasure. However, selecting the best luxury rental automobile can sometimes be challenging without a proper process.  
All that's left to do is select the model you require and want and take pleasure in the journey now that you've thought about all these factors.