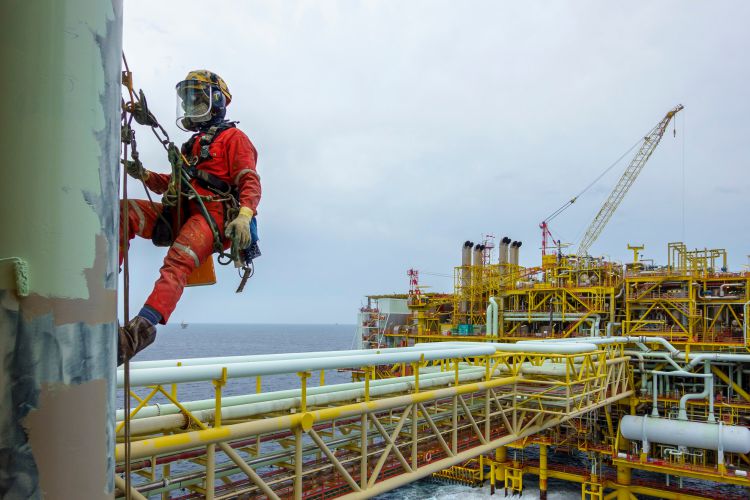 The oil field can be a very lucrative industry to be in. However, workers face numerous safety hazards and are at risk of sustaining various types of injuries while working. 
The nature of the labor involved in drilling, extracting, and refining oil and gas is inherently dangerous, and the equipment used can pose serious safety risks if not handled properly. 
Accidents in this line of work can include anything from minor cuts and bruises to life-altering accidents that can result in permanent disability or death. That's why it is so important for anyone who has suffered an injury in this industry to get in touch with oil field injury lawyers as soon as possible. Here are six types of injuries that they deal with frequently:
1. Mild to Severe Burns
Oil and gas drilling and production involve the use of high-temperature equipment and flammable chemicals, which can cause severe burns to workers. Burns can result from fires, explosions, and contact with hot surfaces or materials. Burns can cause excruciating pain, require extensive medical treatment, and can result in permanent scarring and disfigurement.
2. Injuries to the Head
Head injuries can occur due to falls, objects falling from heights, and being struck by moving equipment. These injuries can range from small concussions to serious brain injuries that can have long-term effects on a worker's cognitive function and quality of life.
3. Moderate to Serious Back Injuries
Oil field workers often perform physically demanding tasks, such as lifting heavy equipment and materials. This can put a strain on the back, leading to injuries such as sprains, strains, and herniated discs. Workers can reduce the risk of back injuries by practicing proper lifting techniques and using lifting aids when necessary.
4. Wiring and Electrical Incidents
Electrocutions are another type of accident that oil field injury lawyers deal with quite often. Working with high-voltage equipment, faulty wiring, or in damp conditions can put workers at risk of electrocution, which can cause serious injuries or death.
5. Heavy Impact/Crushing Accidents
These occur when a worker is caught between two heavy objects. This could happen when a worker is working with heavy machinery, or when equipment falls on them. Crush injuries can be fatal, and workers need to be extra cautious when working with heavy machinery.
6. Heat Exhaustion or Heatstroke
Working in hot and humid environments can lead to heat stress, which can cause heat exhaustion and heatstroke. Oil field workers may be required to work in extreme temperatures for long periods, which can increase the risk of heat stress. Symptoms of heat stress include dizziness, nausea, fatigue, and confusion. If left untreated, heat stress can be life-threatening.
How to Find the Best Oil Field Injury Lawyers
Preventing injuries in an oil field requires a combination of training, equipment, and safety protocols. Employers must provide workers with the proper training on how to operate equipment safely, handle hazardous materials, and work in hazardous environments. 
Unfortunately, even with the best precautions in place, it's not always enough. If you find yourself in need of a good attorney, don't commit to the first one you see. Take the time to find one with the experience and reputation to fight for you.