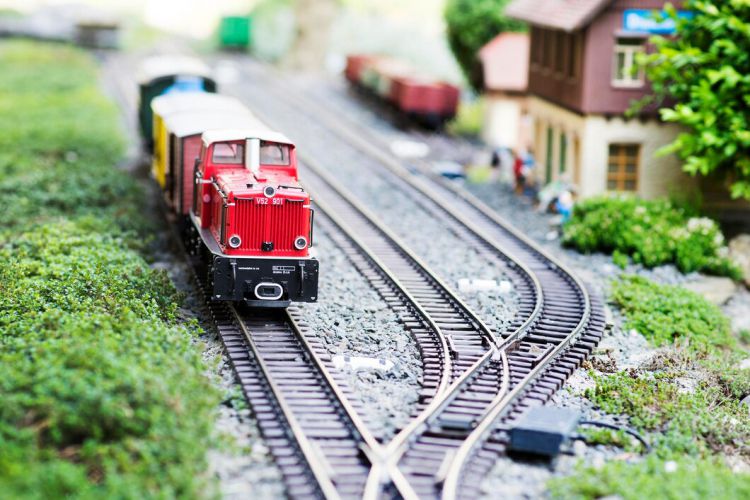 Model train collecting is a fascinating and rewarding hobby countless enthusiasts have long enjoyed for decades. Whether you are a train enthusiast or just starting out, these vehicles provide a great way to indulge your passion for the railways while also enjoying the thrill of collecting.
Moreover, you can purchase the latest variants from a reputable hobby shop, ensuring your collection is fantastic and complete. However, considering a few practical and pivotal aspects can help beginners make a successful entry into this exciting world of collecting fabulous trains.
So, look at some fantastic tips and tricks listed below for starting your collection.
Choosing the right scale
Scale refers to the proportion of the vehicle to the real-life train. The most popular ones include HO, N, O, and G. HO scale is the most common and is popular among several enthusiasts because it is relatively tiny yet detailed enough to be visually appealing. The N scale is slightly smaller, making it suitable for those with limited space.
The O scale is larger and more detailed, making it a collector's favorite. Finally, the G scale is the largest and is often used for outdoor garden railways.
Consider your interests
Another critically important factor when starting your collection is your interests. Several different models are available, including steam, diesel, and electric trains, besides modern and vintage ones. If you are interested in a particular era, it is best to focus your collection on that. This will make it easier to build a collection that you are genuinely passionate about.
Storing and maintaining your collection
When you start building your collection, thinking about how you will store and maintain your vehicles is vital. Proper storage and maintenance will help ensure your collection stays in top condition for years.
Many collectors use display cases or shelves to showcase their trains, while others store them in protective boxes or cases to prevent damage. You should also clean your trains regularly and ensure they are well-maintained to avoid damage from dirt and dust.
Connecting with other collectors
Finally, connecting with other collectors is one of the most effective ways to get the most out of your model train collection. Joining a respected local club or online forum can provide you with valuable information, tips, and advice on building your collection and maintaining your trains. Additionally, some suppliers have clubs of their own you can join.
You can also attend train shows and auctions to meet other collectors and learn more about the recreational pastime in detail. This is a great way to make new friends and learn more about the fascinating world of model trains.
Where to Buy
Buying trains from a reliable hobby shop is crucial for collectors, as they offer high-quality products and expert advice. A good store will have many trains and accessories, including modern and vintage models. In addition, they may also provide other options such as RC cars, aircraft, boats, helicopters, and other hobbies, widening your choices. This can be an excellent opportunity to explore other interests and expand your collection beyond trains.  Online hobby shops may offer an even wider selection.
Additionally, many suppliers offer repair and maintenance services, which can be invaluable for keeping your collection in top condition. Therefore, you can trust that you are getting the best products and advice by shopping at a reputable shop.