As technology advances and traditional work structures change, remote work arrangements become increasingly popular. The COVID-19 pandemic further validated this shift. Even so, it's important to remember that finding a suitable workspace when working remotely can be challenging despite all its advantages.
Working remotely provides flexibility while offering constant household distractions that can compromise focus and structure. Coworking spaces provide respite from domestic disturbances but may not be suitable for various valid reasons.
Partnering with a reliable office space rental agency is handy; it opens possibilities and benefits for remote workers. Let's explore six key points that make this collaboration an intelligent move.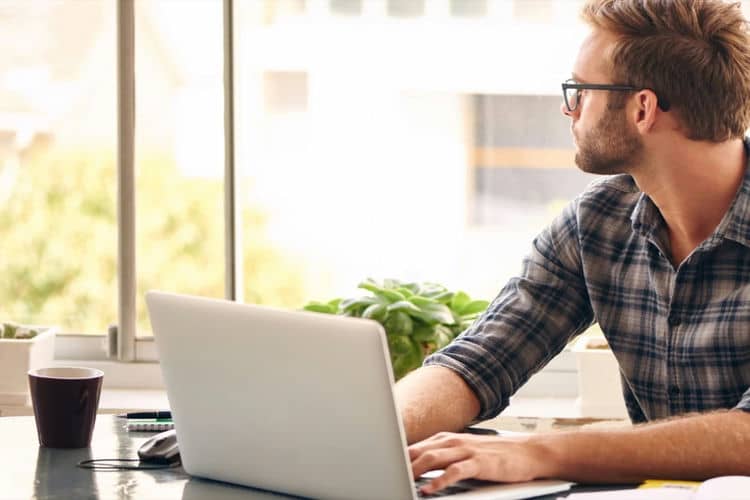 1. Flexibility
The practicality of working remotely often means that finding an efficient and suitable workspace can be challenging. Fortunately, selecting an office space rental agency streamlines this process with ease. They offer customizable options such as private offices, conference rooms, and coworking spaces for each worker's demands. Additionally, their adaptable approach allows for hassle-free modifications as your requirements transform.
2. Cost Savings
Opting for remote work solutions offers flexible work arrangements and lowered commuting costs but requires planning regarding additional expenses such as utilities and other miscellaneous fees incurred when working from home. Coworking spaces are welcome alternatives for those who require dedicated workspaces occasionally but not frequently; users need to exercise caution when it comes to high-priced last-minute fees encountered during sporadic usage periods.
3. Professional Image
Though working remotely offers many individuals flexibility and comfort, conveying professionalism to clients can be challenging. Meanwhile, trendy coworking spaces must have the formal environment required by several industries' vibes or expectations.
Securing office space through rental agencies provides professionals with a polished workspace that enhances their posture when conducting meetings or other business-related engagements with their clientele. It is worth considering to improve one's perceived professional image.
4. Access to Amenities
Working out of an established office building has plenty of perks- including access to a high-speed internet connection, printing essentials, and gourmet coffee machines.
Leasing from a reliable agency means that all these must-haves and more are included on arrival- no need for worries surrounding setting up infrastructures. All in all, settling down into your new work environment is effortless when leasing through agencies, as everything has been taken care of for you beforehand.
5. Networking Opportunities
Working alone can be isolating, especially for remote workers. Partnering with an office space rental agency can provide opportunities to network and collaborate with other professionals. Many rental agencies organize events and activities that allow remote workers to connect with others in their industry.
6. Increased Productivity
Working from home can be distracting, and coworking spaces may only work for some. An office space rental agency can provide a workspace conducive to productivity. You can focus on your work without distractions, increasing productivity and efficiency.
6 Reasons Remote Workers Should Partner With An Office Space Rental Agency – In Summary
Collaborating with an office space rental agency offers remote workers tons of benefits. You get flexibility, save money, access amenities, network with others, and boost productivity. Finding a workspace that works for you is easy. If you're a remote worker, partnering with an office rental agency is a professional and intelligent move for productivity.