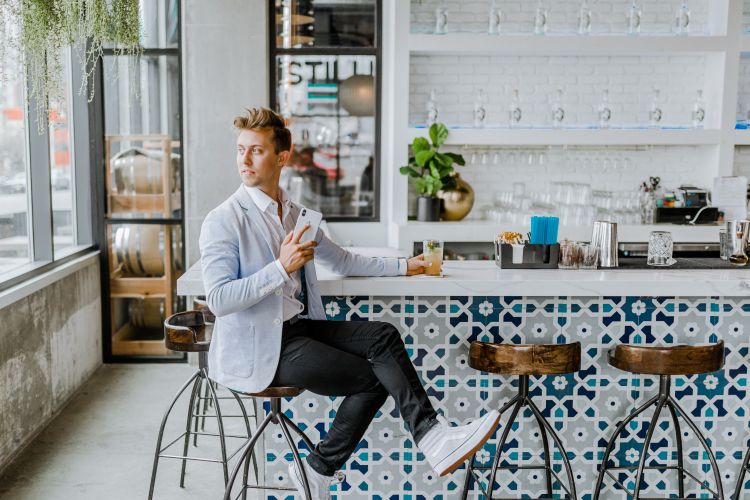 It's become increasingly appealing to earn money without being tied to a traditional job. For instance, some people want to become an investor in real estate so they can live off a monthly rental income. While the idea of "making money while you sleep" is highly tempting, you need to be wise with your decisions. In this article, we'll explore a few legitimate ways you can create a passive income stream.
Forex Affiliate Trading
By becoming a forex affiliate, you can refer clients to a forex brokerage firm. If successful, you can earn commissions based on their trading activity. You'll need a solid understanding of the forex market, and effective marketing techniques that attract potential traders.
This option isn't entirely passive in the traditional sense. However, it gives flexibility in terms of how you promote the brokerage services and earn commissions. The traders who visit Roboforex.com demonstrate people's desire for daily payments without limits, and no deals or bonus restrictions. They want to access simple analytics and 24/7 support and to benefit from revenue shares and loyalty programs.
Dividend Stocks
This involves purchasing shares of companies that distribute a portion of their earnings to shareholders. As these companies generate profits, you receive regular dividend payments. This method requires research upfront to identify reputable companies. 
It's key that they have a history of issuing consistent dividends. While the stock market can be volatile, this option can provide a steady source of passive income, especially if you choose companies with a strong track record of dividend payouts.
Real Estate Investments
As we said at the beginning, investing in real estate can be an effective way to generate passive income through rental properties. By purchasing residential or commercial buildings, you can earn rental income from tenants. 
This approach requires an upfront investment and ongoing property management. However, it offers the potential for stable monthly cash flow. Additionally, properties can appreciate over time – providing both passive income and potential capital gains.
Peer-To-Peer Lending
Peer-to-peer (P2P) lending platforms connect borrowers with lenders. This allows individuals to lend money to others in exchange for interest payments. These platforms enable you to diversify your investment across multiple borrowers. 
In turn, this reduces the risks associated with lending to a single individual. While P2P lending offers the potential for attractive returns, it's essential to conduct thorough research first. You need to choose reputable lending platforms in order to mitigate risks.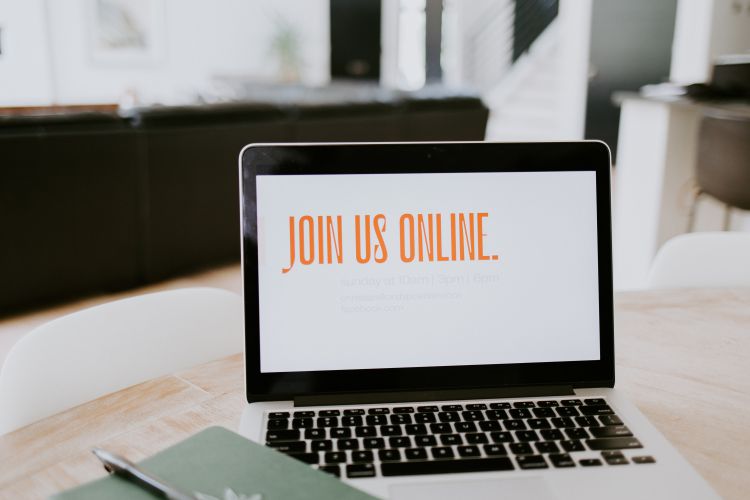 Create And Sell Online Courses
If you possess expertise in a particular field, consider platforms like Udemy and Coursera. They'll allow you to share your knowledge through video lectures and materials. Once you've created the course, you can earn passive income as students enroll and purchase your content. 
It's true that creating the course requires initial effort. However, it can continue to generate income over time, without significant ongoing involvement.
Whatever you choose, creating a passive income stream involves lots of work initially. Each option will have its own unique set of pros and cons. You should therefore choose an approach that aligns with your skills, risk tolerance, and financial goals.