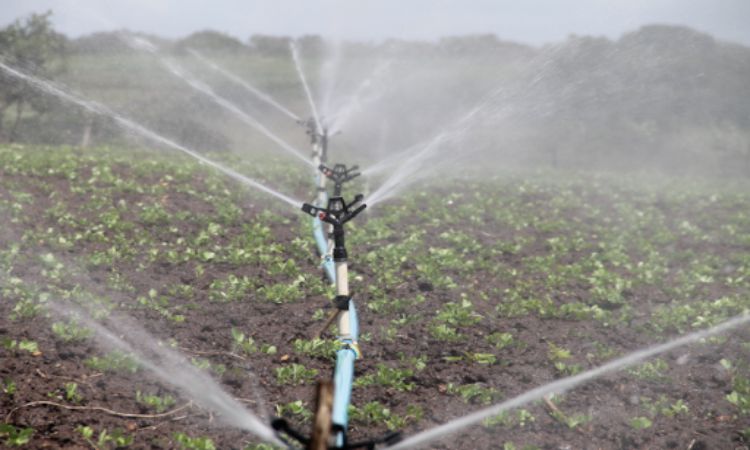 Did you know that an average American family uses more than 300 gallons of water per day at home.?
Water is essential to keep plants, lawns, and even residential buildings healthy. As you know, water is not a renewable resource. So, efficient use of water is crucial to managing resources.
An irrigation system is an easy and effective way of watering your plants and lawn. In this article, you'll learn what an irrigation system is along with the best irrigation systems in 2023.
Smart Irrigation Systems
Smart irrigation systems have gained popularity in recent years. They continue to be a top choice in 2023. These systems use weather data and soil moisture sensors. They provide the right amount of water at the right time.
These can adjust watering schedules based on real-time weather conditions and plant needs. This way, you can save water and ensure optimal irrigation.
Drip Irrigation Systems
Drip irrigation systems remain a popular choice for efficient watering. They deliver water to the plant's root zone through tubes and emitters. This minimizes water loss from evaporation and runoff.
Drip systems are customizable and suitable for various landscapes. This includes gardens and commercial agriculture.
Weather-Based Controllers
Weather-based controllers are also known as ET controllers. They are essential components of modern irrigation options.
These controllers use real-time weather data. They calculate the precise amount of water needed for optimal plant health.
You can use them to adjust watering schedules based on weather conditions. This way, they prevent overwatering and reduce water waste.
Soil Moisture Sensors
To achieve efficient lawn irrigation, monitoring soil moisture levels is crucial. Soil moisture sensors detect moisture levels in the soil.
They then provide this information to the irrigation system. This allows for precise watering based on plant needs, preventing under and overwatering.
Advanced systems can even integrate soil moisture data with weather information. This is for further optimization.
Rainwater Harvesting Systems
Rainwater harvesting systems have gained popularity as eco-friendly alternatives for irrigation. These systems collect and store rainwater from rooftops and other surfaces. You can then use this for watering plants.
By utilizing rainwater, these systems reduce reliance on traditional water sources. This can help conserve water.
Mobile Apps and Remote Control
In 2023, you can manage many irrigation systems through mobile apps. Smartphone applications allow users to check and control their irrigation systems from anywhere.
This convenience enables users to adjust watering schedules. They can also check the system status and receive alerts.
High-Efficiency Sprinklers
Traditional sprinkler systems are known for water wastage due to overspray and evaporation. But, in 2023, high-efficiency sprinklers are making a significant impact.
These sprinklers, including the ones offered by Localsprinklers.com, distribute water efficiently. This minimizes water loss.
They often feature advanced nozzles and pressure regulation. They also have multi-stream patterns for precise and targeted watering.
Check Out the Best Irrigation Systems of 2023 – Which One Suits Your Needs?
The best irrigation systems of 2023 provide effective, efficient hydration for any climate and garden size. There's no one-size-fits-all solution.
But with our guide, you can find the best irrigation system for your situation. Check out our guide today to find out which irrigation system best suits your needs!
Make sure to check out the rest of our blog for more tips on various topics.