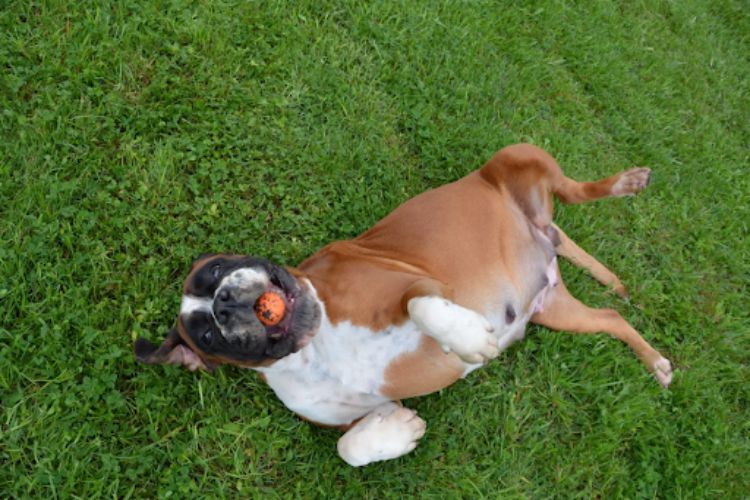 Are you part of the 38.4% of Americans that own a dog? 
If the answer is yes, this guide is just for you! 
Your furry friends are your companions and we know you want the best for them. We also know there are a lot of factors to consider. It's overwhelming to make decisions regarding your dog's health and happiness. 
One concern for many owners is their outdoor space. We are going to explore an alternative to natural grass in this article. Below, you're going to read about the pros and cons of artificial grass with dogs. 
Pro: Durability
Artificial grass is made to last a long time. It's durable and can withstand heavy traffic. 
If your furry friend likes to dig or run around, you won't have to worry about bare patches on your lawn. That fact alone makes it a great option if you have an active dog or if you have multiple puppies.
Con: Initial Cost
Maintaining a natural lawn can be expensive, and while you won't have to worry about high maintenance fees with artificial grass, it is costly to purchase and install. 
You'll need to consider this downside and make a budget. Typically, homeowners feel the reduced maintenance fee covers the initial cost. 
Pro: No Fertilizers or Pesticides
Owning a dog means you have to be conscious of the fertilizers and pesticides you use on your lawn. Many of those products are harmful to dogs. 
When you have an artificial lawn or indoor dog grass pads, you won't have to worry about accidentally poisoning your pet.  
Con: Odor Build-Up
When considering the pros and cons of artificial grass with dogs, you'll need to think about the odor.
Artificial grass is designed to drain urine efficiently; however, if it's not cleaned regularly, it could start to smell. That's not what you want for your home, so you'll need to use a hose to spray it off once in a while.
Pro: Mud-Free Environment
Living with a dog doesn't mean you have to have mud, dirt, and grass all over your home. Installing artificial grass for dogs removes the risk of muddy messes after a big rainstorm.
Con: Heat Retention
Heat retention is the biggest disadvantage. Whether you're puppy potty training or not, you need to think about the temperature outside. 
The artificial grass can become very hot in the summer and can even burn your pup's paws. To combat this issue, think about investing in lighter-colored turf and opting for products designed with cooling technology.
In the Doghouse or Doggone Delight? Pros and Cons of Artificial Grass with Dogs
Now that you know the pros and cons of artificial grass with dogs, you can make a decision about your lawn. 
You want the best for your pup, and we do too! We have lots of resources and blog posts just like this one that will help keep you informed while your dog is training or simply living with a dog. Check out our page for more!