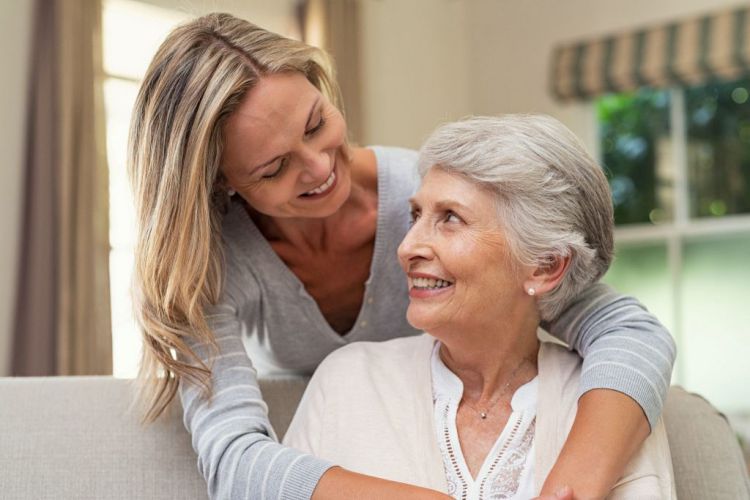 As the cycle of life progresses, many people find themselves faced with the profound responsibility of caring for their elderly parents. This journey is one that demands empathy, patience, and a comprehensive understanding of senior care. 
From figuring out the best healthcare options to ensuring emotional well-being, there are many points that you need to consider, so with that in mind, here are a few top tips to help make caring for an elderly parent easier to manage.
Understand Your Parents' Changing Needs
The first step in effective senior care is recognizing that the needs of aging parents evolve over time. As your parents transition into their golden years, their physical, emotional, and mental needs may significantly shift. This understanding forms the foundation of tailored care plans that respect the individuality of your parents.
Use Open Communication
Engaging in open conversations with your elderly parents is key to compassionate senior care. Discuss their preferences for their care, their living arrangements, and any other concerns they might have. This not only fosters trust but also helps you gain insights into their wishes and needs.
Prioritize Their Medical Care and Well-being
Prioritizing regular medical check-ups and consultations to monitor your parents' health is incredibly important. Collaborate with their healthcare providers to manage chronic conditions, medications, and potential emergencies. Additionally, encourage a healthy lifestyle through balanced nutrition and regular exercise to enhance their well-being.
Choose the Right Living Arrangement
Respect your parents' desire for independence while also acknowledging when additional assistance is necessary. Striking the right balance ensures their safety and comfort without impeding their autonomy. 
Selecting the appropriate living arrangement for your parents is a critical decision, and you should consider factors such as medical requirements, social interactions, and personal preferences to help you make the best choice. For example, Skylark Senior Care has several service locations in Georgia and offers various care packages. They provide home care, daycare, and memory care. Their home care services are suitable for older adults who would prefer to age at home.
Provide Emotional Support
The aging process often comes with emotional and mental challenges, such as feelings of isolation or depression. Engaging in activities that stimulate the mind, encourage social interactions, and provide emotional support can help improve your parents' emotional and mental wellness. 
Encourage your elderly parents to join local senior centers and clubs to maintain a sense of purpose and camaraderie. Participating in hobby groups can also help improve their quality of life.
Use Respite Care for Caregivers
As a caregiver, it is essential to acknowledge your own needs. Providing care for your loved ones can be both emotionally and physically taxing, so if everything becomes too much, consider respite care options that give you the chance to take breaks while ensuring your parents continue to receive the care they need.
Be Aware of Financial and Legal Considerations
It can be tricky to bring up personal finances with someone, no matter how close you are. However, ensuring your parents' financial and legal matters are well organized will help them in the long run. 
This includes setting up power of attorney, discussing wills, estate planning, and exploring options for long-term and end-of-life care. Addressing these concerns early on can alleviate stress during critical moments.