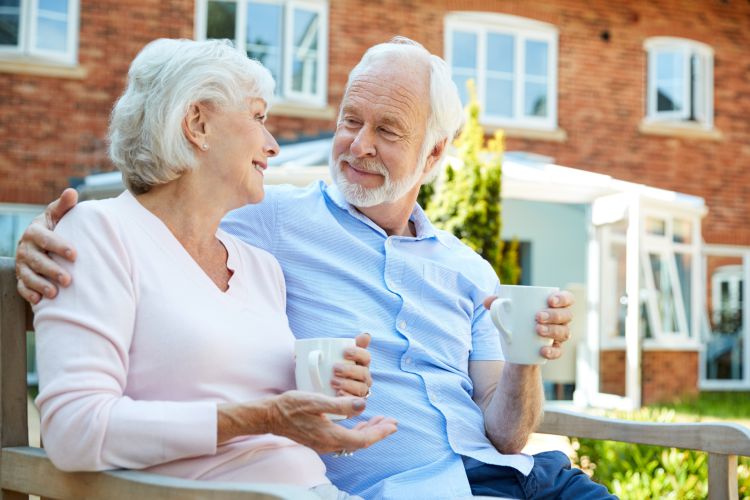 Are you considering making the transition to senior living? With so many options available, looking into this major life decision can feel overwhelming and confusing. There are questions about what lifestyle you should choose, how much money it will cost, and if there's enough support. To help make the process easier when looking into senior living arrangements, this article has been created to outline the different types of senior housing—from independent living communities to assisted care homes—along with their associated costs and amenities. Read on for some tips and recommendations!
Consider the Cost 
As people age, their medical needs and personal preferences change, which can make finding a suitable senior living facility quite a task. When it comes to making this decision, cost is undoubtedly a factor. However, It is crucial to keep in mind that the most affordable option isn't usually the best one.. To truly consider the cost, it's important to compare prices and research senior living facilities that offer a variety of services. This will provide a better understanding of the reasonable and available costs within your budget. With this knowledge, you can make an informed decision and find a senior living facility that suits your needs and your wallet.
Find a Location 
Finding a location for assisted living can be a daunting task, but there are steps you can take to make the process easier. When choosing a place, it's essential to consider the location and proximity to family, friends, and medical facilities. Being near loved ones can provide a strong sense of comfort and support during this transition while having access to medical care can ensure proper treatment and peace of mind. In addition, being close to reliable transportation options makes it easier to maintain social connections and participate in community activities. Considering these factors, you can help ensure a smooth and seamless transition into assisted living.
Princeton, New Jersey, is a good choice because it has a variety of senior living options and is close to good medical facilities. The area offers plenty of recreational events, so you'll never run out of activities to join in with. Plus, Princeton is easy to get around with many transportation options.
Research the Amenities 
When it comes to choosing an assisted living facility, research is critical. One crucial factor to consider is the amenities offered. Ask about the types of activities available—some facilities may have clubs, exercise classes, or even outings. These can significantly enhance the quality of life for residents and contribute to a vibrant community. Don't be afraid to ask questions and get specific details about the activities offered. By doing so, you'll be able to make a more informed decision about which facility best fits you or your loved one.
There's no one-size-fits-all approach to finding a suitable senior living facility. It is essential to consider your budget, personal preferences, location, and the amenities offered in the facility. With this guide, you'll be able to make an educated decision that suits your needs and ensures that you or your loved one enjoys a comfortable transition into assisted living.