If you are attempting to visit all the US National Parks within your lifetime, the Great Smoky Mountain National Park is probably high on your list. Not only is it infamous, but the mountains are astonishing and filled with surprises for wildlife lovers. Then, here are some of the best hotels to enjoy the Great Smoky Mountains National Park from.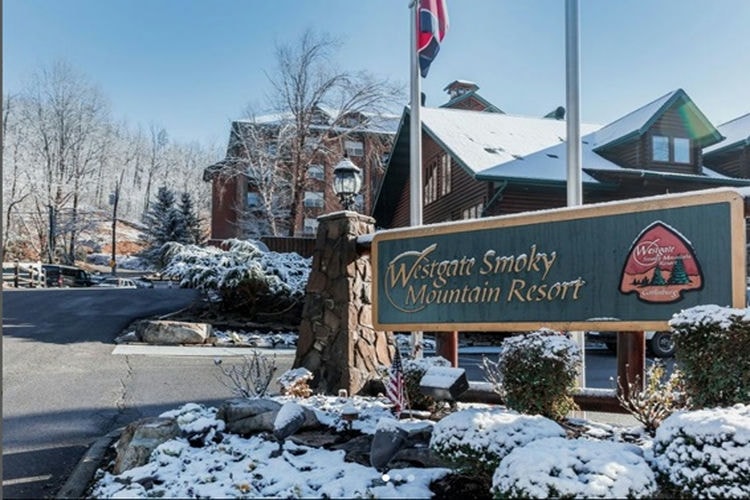 1.    Westgate Smoky Mountain Resort
Westgate Smoky Mountain Resort has over 350 rooms, allowing you to enjoy a fully-furnished villa with a strong Wi-Fi connection.
If the wilderness is not for you and you are reluctant to camp around the Smoky Mountains, Westgate Smokey Mountains resort can allow you to see the mountains in comfort. Not only are their villas spacious and allow you to go at your own pace, but they also give you access to two heated pools that you can enjoy no matter what the weather is like. You will also get to enjoy a spa that offers massages that will allow you to get the tension out of your muscles after a day of hiking along the infamous trails. You will also be able to enjoy traditional vacation activities such as mini golf and a zipline. Staying at Westgate Resorts Gatlinburg, TN, can then allow you to enjoy your wilderness retreat in style rather than spending your trip wet and miserable.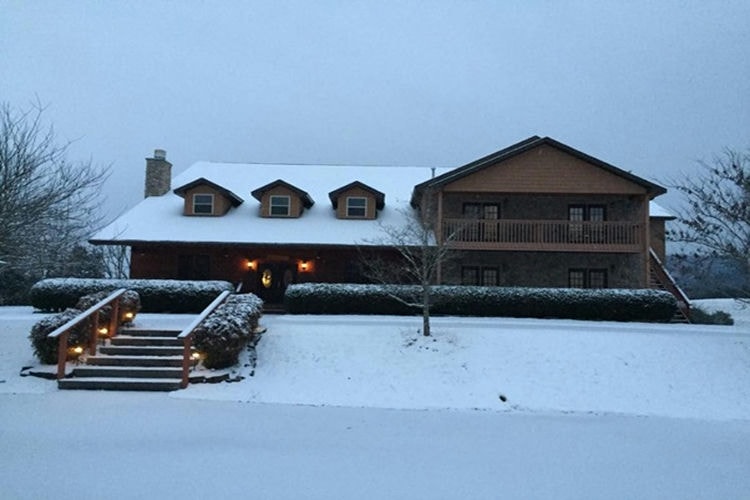 2.    Berry Springs Lodge
Berry Springs Lodge is a resort B & B with 33 acres of land, 11 rooms, and two onsite suites.
For a bit of a different experience to your usual resort hotel, you should consider trying out a resort B & B. This type of B & B prioritizes immersion within the natural environment in comfortable and cozy accommodation that has a classic feel. This is a great starting point for those who want to get stuck into hiking trails and fun outdoor sports, such as fishing and cycling, as well as those who want to snuggle up in front of the television in the evenings. This type of accommodation is perfect for couples and groups, as you will have access to individual rooms. While you can eat breakfast onsite, the hotel is close to many different restaurants for you to enjoy for lunch and dinner.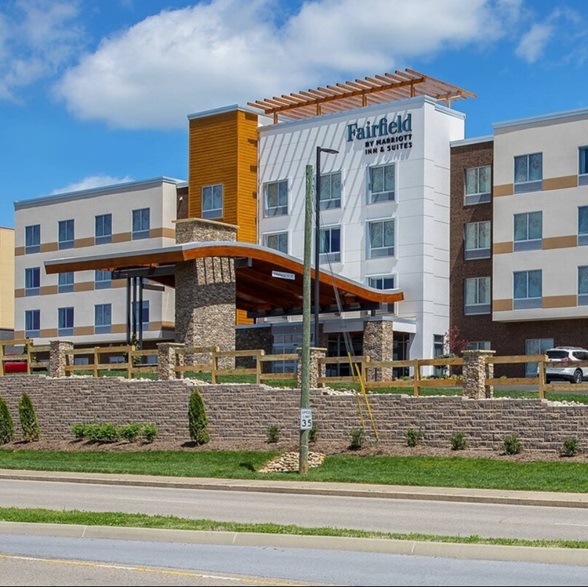 3.    Fairfield Inn & Suites
Fairfield Inn & Suites is owned by Marriott and are 2-star hotel with prices under $100 a night.
Whether you want to stay in Gatlinburg or Pigeon Forge, Fairfield has a few properties in the area. These properties will allow you to enjoy the Smokey Mountains experience without worrying about your accommodation, as they are both central to the National Park. Not only will you be able to enjoy their outdoor pools, but the simplicity of these hotels gives you a no-frills option that can allow you to focus on your trip to the parks rather than being tempted to spend all of your time in your hotel or resort.