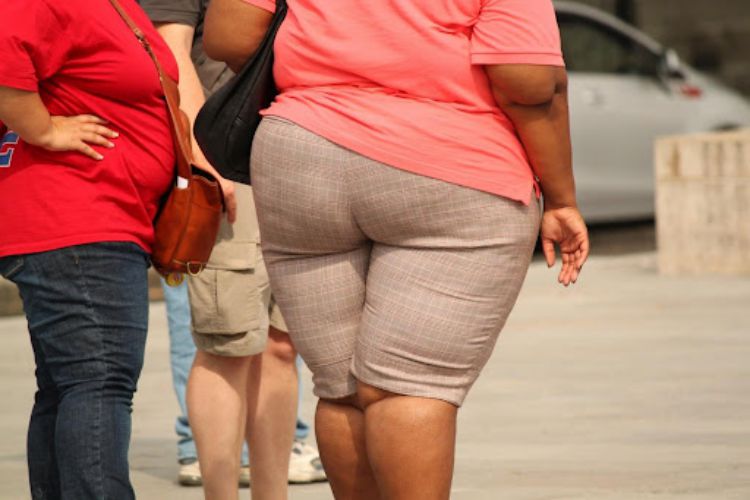 Obesity has been an issue in America for decades now. What do Americans eat, and how do they live, that causes this problem?
America has a unique history of fast food and junk food. Meanwhile, the amount of exercise people get today is way less than their grandparents got.
All of these different factors combine to create a big problem for Americans. We wanted to dig into the causes of obesity in America to spread awareness. Keep reading to find out the top factors in why Americans are experiencing overweight and obesity.
Lack of Physical Activity
In the United States, the population is increasingly living sedentary lifestyles. Whether it's due to jobs that require minimal physical activity or technology enabling more convenience in our daily lives. These habits lead to an overall decrease in movement which may result in weight gain and obesity.
Physical activity can help people manage their weight, and having daily exercise can decrease the risk of major health issues. It is an important factor in preventative care.
Eating Disorder
Eating disorders are a major contributor to obesity in America. Eating disorders include binging, purging, and overeating.
People with eating disorders are often unable to control their eating behaviors. They end up eating more than their body needs. Unhealthy relationships with food can lead to serious health complications and increase the risk of becoming obese.
Know about binge eating disorder discussed in this article, as well as the treatment for BED. People with eating disorders could potentially benefit from therapy, support groups, and nutrition counseling.
Unhealthy Diet
Processed snacks and sugary drinks high in sugar, salt, and saturated fat are the most common dietary culprits. Portion sizes have also dramatically increased in the average American diet. This further contributes to an unhealthy diet.
To combat this, people should try to limit their consumption of processed and junk foods, replacing them with health-promoting foods. Through mindful eating and a balanced diet, people can reduce the rate of obesity.
Medical Conditions
Certain endocrine disorders and medications are some causes of weight gain, influence food cravings, and alter metabolism. Too much stress and certain mental health conditions can also increase the risk of obesity. Obesity can also be caused by polycystic ovarian syndrome.
It's crucial that any underlying medical conditions that cause weight gain be properly diagnosed and treated in order to address obesity.
Genetics
Genetic characteristics, such as slower metabolism and stronger food preferences, can be passed down within a family. If one or both of your parents are obese, you're more likely to be obese yourself. Studies have shown that obesity can run in families.
Various weight control programs can help to combat the challenges of genetics, but the risk still remains.
The Leading Causes of Obesity in America
Obesity in America is a major public health issue with a variety of causes. Poor diet, lack of exercise, and a sedentary lifestyle are the main contributing factors. Taking control of your diet and making healthier food choices reduces your risk of obesity.
By understanding the underlying causes of obesity in America, we can create meaningful solutions for a healthier future. Let's take action today to fight obesity and live a healthier life.
If you find this article helpful, check out our blog for more informative content.