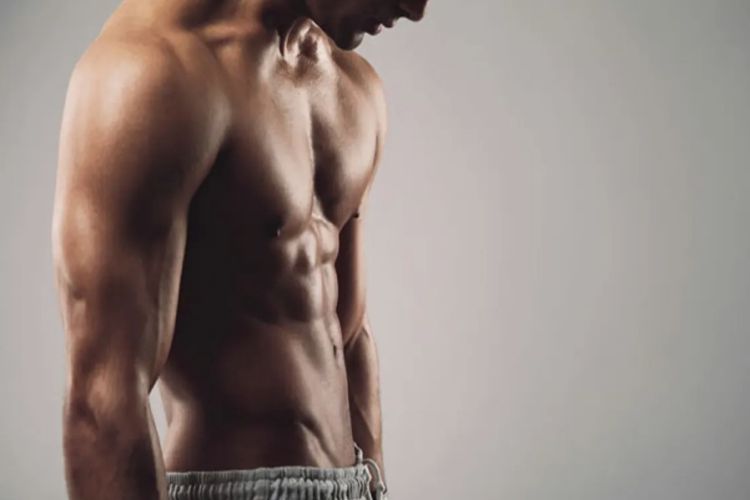 There can be varying opinions and significant competition regarding a man's ideal physicality. For you, more may be necessary than regular visits to the gym and healthy eating habits to gain the chiseled definition you are looking for in your body. Cosmetic medicine can help you achieve the edge you seek to create an ideal image, thereby adding yourself to the elite group of men with perfect bodies. Here you will learn about enhancements that can provide a well-sculpted masculine look while downplaying any imperfections you may naturally possess.
Jaw Augmentation
If you have a weak jawline, there are different measures you can take to create a more angled shape. The use of dermal fillers alters your jawline, creating a more masculine look to your appearance. The strategic placement of non-invasive fillers around your jawbone provides natural results with virtually no downtime. Additionally, changing this area of your face will make the rest of your body appear more muscular. 
High-Definition Liposuction
High-definition liposuction uses a laser with ultrasound-assisted technology to go deep into the skin to remove fat and enhance natural muscle in your body. The male body contouring technique is an art form that will improve the appearance and definition of your muscles. It is best to be at or near your ideal weight before the procedure, as weight loss is not the goal of this method. The process is suited for those with stubborn fat pockets that don't seem to go away. The result is much sharper than traditional liposuction, allowing you to gain the chiseling effect you seek that cannot be attained by working out in the gym. 
Rhinoplasty
Male rhinoplasty sculpts a sharper-looking, more masculine nose by creating a higher and broader bridge. A surgeon will look at your face as a whole and determine changes that match your unique facial features to give you your desired result. Generally, the procedure will prioritize adjustments according to the symmetry of the bridge of your nose and the nasal tip. In addition to adding to your aesthetics, getting a nose job can also have a functional purpose. For instance, it can help if you have breathing problems. Your nose is the single most prominent feature on your face, and rhinoplasty can give you an extra boost of self-confidence.
Eyelid Rejuvenation
Also known as blepharoplasty, eyelid surgery adds or removes fat from the eye area to change its appearance. It is possible to have this procedure done to both your upper and lower eye area to give you a masculine result. The method improves sagging eyelids, tightens skin and muscles around your eyes and reduces the appearance of fine lines and wrinkles. The effects can offer a stunning result, making you look more awake, friendly, open-eyed and attractive. It is one of the most popular procedures for men, as the eyes are the most expressive part of your face.
Facelift
Cosmetic procedures of all types are becoming increasingly popular with men, and facelifts are no exception. Typically, women will get a facelift to soften their looks to help them appear more delicate, whereas men do it to achieve a rugged masculine appearance. Cosmetic injections work well for cheeks, temples, and especially the jawline. A facelift can offer a dramatic improvement by limiting the effects of deep wrinkles with injections that relax facial muscles while still allowing you to smile and raise your eyebrows. It is an excellent way to get a more youthful appearance.
There was a time when cosmetic surgery, invasive or non-invasive, was limited to women trying to achieve a more feminine appearance. Those days are long gone as the popularity of procedures for men increases. According to the American Society of Plastic Surgeons, cosmetic procedures have increased by almost 30% in the last two decades. By learning about the techniques available, getting the masculine look you have been striving for can be a reality so you can live out your dream of being the best version of yourself.