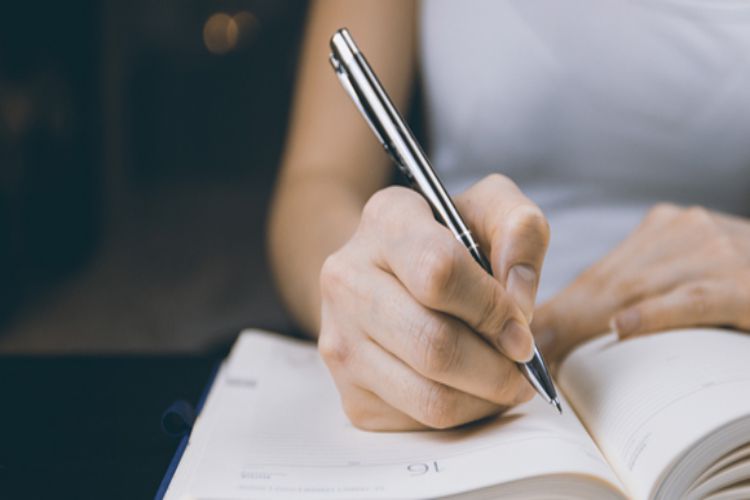 Unlocking the secrets of persuasive writing is a game-changer in communication. Copywriting Courses, in particular, serve as the compass guiding you through this transformative journey. This article unveils six indispensable tips that will empower you to master the art of persuasive writing through dedicated copywriting courses.
1. Learn the Basics of Copywriting
Mastering persuasive writing starts with a solid grasp of copywriting fundamentals. With that in mind, focus on crafting compelling headlines that grab attention. Create impactful introductions that captivate readers. Also, try to use concise language to convey your message effectively. 
By mastering these basics, you build a strong foundation for persuasive writing, ensuring your words leave a lasting impression on your audience.
2. Create Buyer Personas
Understanding your target audience is essential for persuasive writing. To do that, create detailed buyer personas that represent your ideal customers' characteristics, preferences, and behaviors. Dive into the specifics of who they are, what they want, and what challenges they face. This deep understanding allows you to tailor your persuasive writing to resonate profoundly with your audience. 
3. Tailor Language and Tone to Resonate With Your Audience
In copywriting, it's crucial to tailor your language and tone to align with your audience's preferences. Understanding who you're speaking to allows you to adjust your style accordingly. 
If your audience responds well to a conversational tone, adapt your language to be friendly and relatable. Alternatively, if a more formal tone is appropriate, ensure your writing reflects professionalism. This customization creates a connection, making your persuasive message more resonant and impactful.
4. Master the Art of Storytelling
Storytelling is a potent tool in persuasive writing through copywriting courses. Instead of just presenting facts, weave them into a compelling narrative. Engage your audience by creating relatable scenarios, characters, and plotlines. Stories evoke emotions, making your message memorable and persuasive. 
Whether you're highlighting a success story, sharing a customer's journey, or illustrating the impact of your product, storytelling adds depth and resonance to your persuasive writing. 
5. Optimize for SEO
In the digital landscape, optimizing your persuasive writing for search engines (SEO) is crucial. While your primary goal is to persuade and engage, ensuring your content is discoverable is equally important. 
With that, identify relevant keywords related to your topic and incorporate them naturally into your writing. Balancing persuasive language with SEO optimization enhances your content's visibility, making it more likely to reach and resonate with your target audience.
6. Craft Compelling Call-to-Action
A persuasive piece of writing should guide your audience toward a specific action; this is where a compelling call-to-action (CTA) comes in. Clearly articulate what you want your readers to do next—purchasing, subscribing, or sharing the content. A well-crafted CTA motivates your audience to take the desired steps, turning your persuasive words into measurable actions. 
As you navigate copywriting courses, honing the skill of creating effective CTAs will enhance the impact of your persuasive writing, driving engagement and conversions.
Refine Your Skills With Copywriting Courses
As you refine your skills through copywriting courses, you're not just learning; you're unlocking the power of persuasion. Elevate your writing, engage your audience, and drive impactful actions. Enroll in copywriting courses today and unleash the potential of your persuasive prowess.