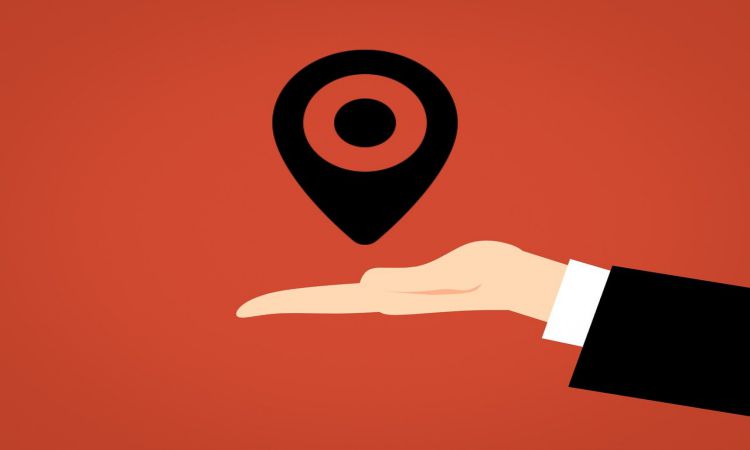 A vehicle is a huge and costly investment. As such, you want to protect it to serve you for decades, and you get an ROI. There're countless ways of protecting your vehicle, from keeping it locked to parking it properly, getting a smart car alarm, and observing the maintenance schedule. A vital but overlooked aspect of securing your vehicle is installing a tracking system to offer unprecedented access to the vehicle's location and condition.
Tracking devices have different features and price points to meet distinct consumers' needs and budgets. If you are unsure about installing a tracking device for your vehicle, here are six reasons it's a good choice.
1. Improve Safety
Car theft has been on the recently, with more than one million cases reported in 2011, based on National Insurance Crime Bureau (NICB) research. While a tracking device does not prevent car theft, it increases the chances of recovery. In fact, you have a 70% chance of recovering a stolen vehicle with GPS tracking. Law enforcement agencies monitor a stolen vehicle's location with a tracking device to assist recovery efforts.
The clever positioning of modern tracking devices helps outsmart thieves, reducing car theft. In addition, the device acts as an excellent deterrent for vehicle theft. A person is less likely to steal a vehicle if they know its location will be tracked.
Besides theft protection and recovery, tracking devices keep drivers and passengers safe. Some trackers like RAM tracking offer fully automated solutions to provide enhanced management in case of emergencies. You can check on the real-time positioning of your vehicle which can help you provide smooth solutions without wasting any time.
2. Promote Responsible Driving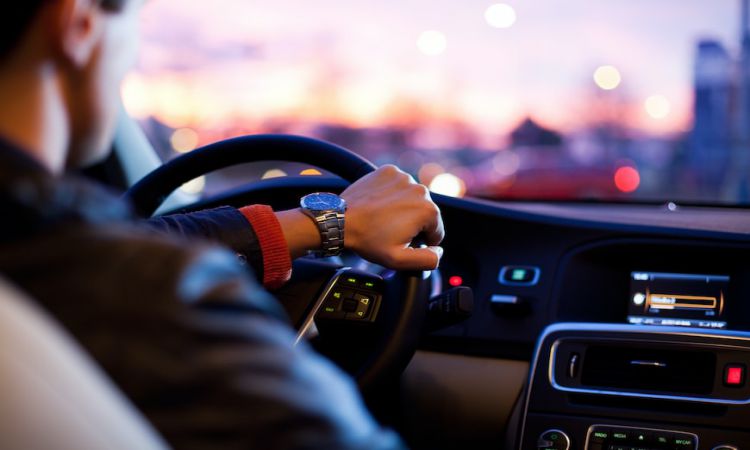 A tracking device fosters responsible driving if you have multiple drivers in your home. You can monitor the whereabouts and driving behavior of relatives, teens, and chauffeurs. For instance, parents can know the real-time location of teen drivers, travel speed, and driving behavior. They can customize the tracking device to include geofencing, whereby the parent receives notifications if the vehicle travels out of a specified location. Similarly, if friends and family use your vehicle occasionally, you can determine their driving habits for greater accountability.
3. Establish Vehicle Health Status
Among the lesser-known benefits of tracking devices is determining a vehicle's health. They notify you when your vehicle is due for service, saving unexpected repair bills and increasing lifespan. Also, modern tracking devices have advanced technologies like vehicle diagnostics, letting you monitor crucial components in your vehicle.
Tracking devices focus on preventative maintenance, ensuring your vehicle operates optimally and efficiently. They can identify issues before they escalate and cause unexpected failures and downtime.
4. Attain Greater Convenience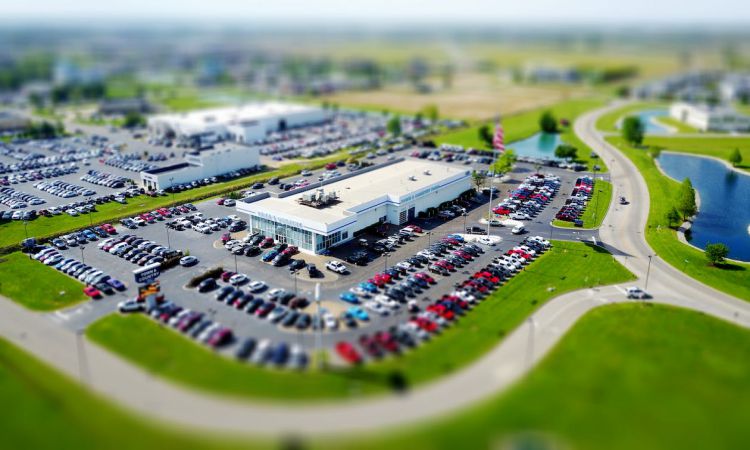 In life, little conveniences matter most. A tracking device is convenient should you lose track of your vehicle in a vast parking lot. Perhaps you can't recall where you packed your vehicle after a concert, shopping spree, or conference. Rather than walking up and down the parking lot looking for your vehicle in a sea of similar models, a tracking device can help. You can quickly locate your vehicle and save time and effort.
5. Lower Insurance Premiums
A tracking device can go a long way to reduce your insurance premiums. Most insurance providers perceive a vehicle with a tracking system as low-risk, decreasing the probability of a claim. As such, they can pass the benefit to you through lower insurance premiums, and you save your hard-earned money.
As the cost of commercial insurance surges, installing a tracker in your fleet can help your business lower operational costs and increase profitability.
6. Fleet Management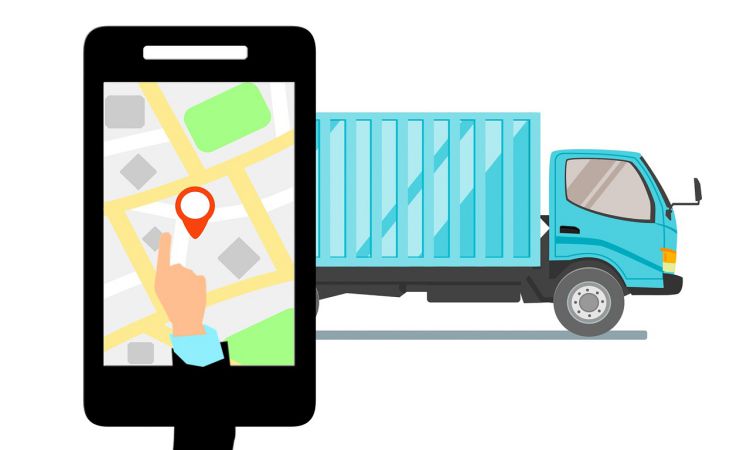 Tracking devices are invaluable for businesses with multiple vehicles. Fleet owners and managers can track the location and status of vehicles to increase business efficiency, security, and productivity.
Knowing the whereabouts of your fleet not only gives peace of mind but also gains visibility into daily business operations. When a customer inquires about their delivery status, for instance, you share the vehicle's real-time location rather than call the driver.
Among the most notable benefits of tracking vehicles for businesses is monitoring driver behavior. You can determine the habits costing you money and act accordingly. Reckless driving, for instance, can be costly for companies since it increases accident chances, vehicle damage, and fuel consumption.
Conclusion
Most cars have built-in tracking devices, but others do not. While the law does not require owners to fit tracking devices on their vehicles, it is best practice and has many benefits. A tracking device increases safety and convenience while promoting vehicle health and saving money. For businesses, the device increases operation efficiency, productivity, and security. The reasons above offer good use cases for tracking devices so you can confidently consider one for your vehicle.