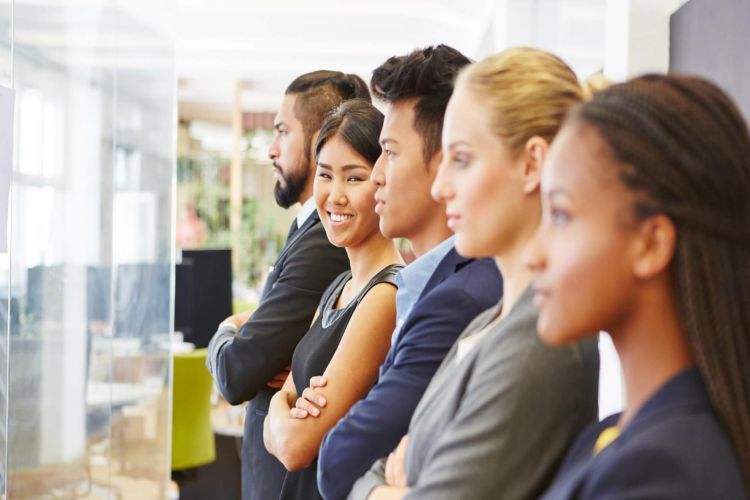 The importance of happy workers to a company's performance is becoming more widely acknowledged in today's fast-paced commercial environment. Employee recognition, including gift certificates as rewards or incentives, is an effective technique among the many elements that lead to job happiness.
Factors influencing job satisfaction
Fair pay, work-life balance, career progression chances, and positive connections with coworkers and superiors all influence employees' happiness with their employment. Recognizing employees' contributions, however, has emerged as a significant driver of job satisfaction.
Exploring employee recognition
Recognizing and rewarding employees is about recognizing and valuing their contributions, accomplishments, and efforts on the job. It appeals to fundamental human desires for recognition, esteem, and acceptance rather than just monetary gain. Verbal and written praise, awards, public recognition, and even promotions are examples of recognition.
Unleashing the Impact on job satisfaction
Improved morale and motivation
High morale and increased motivation result from showing appreciation for workers' efforts and helping them feel valued in the workplace. They delight in their accomplishments, which drives them to do their best on the job. The improved mood permeates the workplace, leading to happier employees.
Increased productivity
When recognized for doing so, employees are more motivated to go above and beyond the call of duty. When workers believe they are valued, they are more invested in their jobs and more likely to go above and beyond. People are happier in their jobs when they can do more. It's because they experience a greater sense of accomplishment and fulfillment.
Enhanced employee engagement
Recognition nurtures a positive and supportive work environment, facilitating open communication and collaboration. Employees who feel genuinely recognized are more engaged in their work, actively participating in problem-solving, decision-making, and innovation. Its heightened engagement fosters job satisfaction by instilling a sense of purpose and fulfillment.
Strategies for effective employee recognition
Timely and specific recognition
Acknowledgment should be given promptly and be directly related to the employee's achievements or efforts. This method clarifies that the company appreciates employees' efforts, considerably boosting job happiness.
Peer-to-peer recognition
An appreciative and cooperative work environment is fostered when workers are encouraged to acknowledge and value the efforts of their colleagues publicly. Programs of peer appreciation can be organized through various mediums, including the Internet and regular team meetings.
Incentive programs
Organizations can develop incentive programs to inspire workers beyond verbal or written acknowledgment. Programs like these might provide participants with additional compensation, the chance to advance in their careers, or both.
Personalized recognition
People are more likely to feel moved when recognition is expressed in a way specific to their interests and abilities. Employees are more likely to feel appreciated for their work when their preferences are considered and acknowledged uniquely. While some workers would be flattered by public recognition, others would be more moved by a heartfelt private note of thanks.
Wrap up
Recognition and rewards for good work could do wonders for employee morale and productivity. Working for a company that recognizes the value of its employees' contributions increases the likelihood that those contributions will be recognized and appreciated.