The morning rush is a daily struggle, leaving you with minimal time to perfect your makeup routine. But who says you can't look fabulous without sacrificing those precious extra minutes of sleep?
If you find yourself racing against the clock every morning, wondering if there's a way to streamline your beauty routine, you're in the right place. This guide will give you some tried-and-true time-saving tips to make you look effortlessly fabulous, even on the busiest mornings.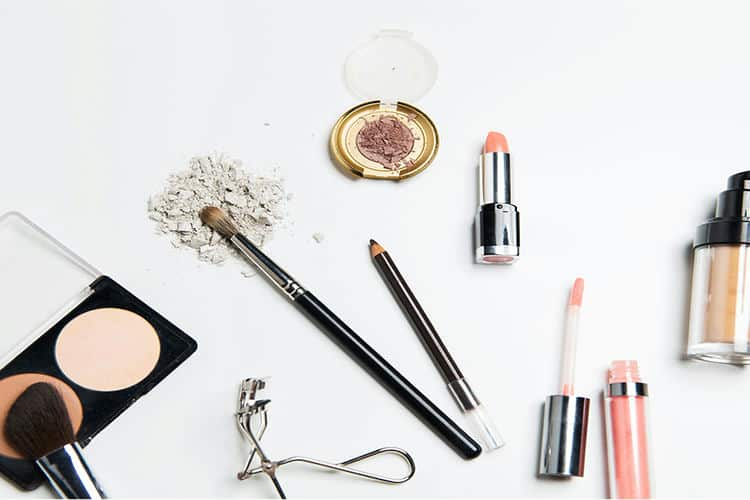 1. Use Multipurpose Products
To achieve multitasking benefits including as sun protection, coverage, and hydration, choose a tinted moisturizer with SPF. Without the need for separate products, a multipurpose lip and cheek stain may give your lips and cheeks a burst of color. Using multipurpose objects to simplify your routine can save time and space. Make-up products of revlon are perfect for this usage.
2. Invest in Time-Saving Tools
Consider expanding your arsenal of time-saving tools. A high-quality beauty sponge can perfectly mix foundation and concealer, and a dual-ended cosmetic brush can be used for eyeshadow and blending. These tools reduce application time while ensuring a flawless finish.
3. Prep Your Skin the Night Before
Give your future self a break by prepping your skin the night before. Make sure to cleanse, moisturize, and prime your skin before bed. This sets the stage for a smoother makeup application in the morning, requiring less time and effort.
4. Create a Simple Everyday Makeup Look
Think about developing a go-to daily makeup routine that you can depend on on busy mornings. Just use essentials like mascara, concealer, and a hint of blush. When time is of the essence, it will be easier to rush through your makeup regimen if you follow a simple method.
5. Opt for Cream Products Over Powders
Cream-based makeup products are your best friends when you're in a rush. They are easy to apply with just your fingertips, saving you the trouble of searching for the right brush. Cream blushes, eyeshadows, and highlighters blend effortlessly, providing a natural and dewy finish without the need for precision.
6. Embrace the Power of Dry Shampoo
Don't just stop at makeup – hair matters, too! On days when washing and styling your hair is not an option, reach for dry shampoo. A quick spritz can refresh your locks and add volume, extending the life of your hairstyle. This time-saving hack is a game-changer for busy mornings.
7. Organize Your Makeup Space
Save minutes by keeping your makeup organized. Knowing exactly where each product is located eliminates the frantic search for that favorite lipstick or must-have mascara. Consider arranging your makeup to make it easy to grab what you need without a second thought.
8. Streamline Your Morning Routine
Streamline your morning routine to make the most of your time. To reduce decision-making, plan your clothes and breakfast the night before. Organize your day ahead of time to decrease stress and ensure you have enough time for a flawless makeup application.
Unleash Your Effortless Glow!
Effortless beauty isn't just about the products you use or the minutes you save; it's about feeling good in your own skin. So, as you breeze through your busy mornings, remember that the real magic happens when you embrace your unique glow. Confidence is key whether you're going for a full face or just a touch of mascara.