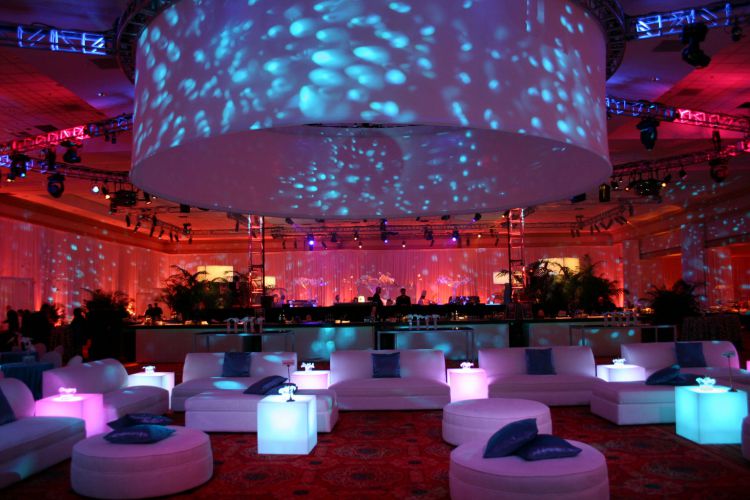 Planning and managing a corporate event, wedding, or birthday party can be overwhelming if you try to do everything on your own. It is pivotal to seek professional assistance. You may choose the perfect event rental company to guide and assist you every step of the way. According to Forbes, events are critical to a business's revenue goals and overall marketing stratagem. The most impactful and successful events assist in accelerating the sales process, speeding up pipeline velocity, fortifying the bond or loyalty of customers, and cultivating strong, lasting engagement. From the slightest details to the toughest challenges, you may rest assured that the professional party rental services will do everything to ensure that invitees go back happy and cherish the sweet memories of this party forever. Here are a few tips to choose the most suitable party rental company for your event.
Provides the Right Equipment
They should have the right equipment to cater to your unique needs. An event rental service can help only when it offers the perfect equipment for your event. Start by making a comprehensive list of all the things you require. Do you require tents, chairs, tables, and linens for the party? Are you looking for interactive inflatables, water slides, bounce houses, or mechanical rides? Once you have made the list, you must figure out for how long you need to rent the equipment. Some event rental companies charge on a per-day basis while others charge hourly. You need to inspect the quality of the stuff before hiring the rental service. Examine and ensure that the equipment is working optimally. Choose a company with a broad spectrum of product offerings.
Proximity Matters
It is pivotal to know the proximity of the event rental company. Some sound systems and furniture items like long tables can be huge and may necessitate large vehicles to transport them to the event venue. If you are organizing a reasonably big event, it is wise to choose an event rental service operating close to the venue. Proximity to the venue will ensure that whatever you need can be delivered efficiently to the scene of action.
Reviews & Reputation Are the Key
It is crucial to do a meticulous background check. You may do ample online research to learn more about the reputation of the event rental company, in terms of customer service, quality of products, and overall competency. You may check online customer reviews and testimonials. Some of the notable business review sites are Angie's List, Better Business Bureau, Facebook, Google, Yelp, The Knot, and many others. You may ask the event rental partners for a client referral list. Contact CJ's Event Rentals of Savannah for the best quality equipment and superior customer service to ensure the grand success of your event. Please follow the map given below:
Check Out the Cost
It is crucial to predetermine your budget for the party or event. Cost is undoubtedly, a critical factor to consider before hiring an event rental company. Talk to your event rental partner to get the best rates to ensure the best value for money. Even though the cost is a critical parameter, do not blindly choose a company offering you the lowest rate. It is pivotal to check out the quality of service and reputation of the company. You may pay a little extra for assured top-quality equipment and services.
Conclusion
Event rental companies are experts in dealing with last-moment crises and issues. They ensure you do not have to deal with any hassles, and the wedding, corporate event, or birthday party is a grand success!