On Wednesday, FOX News has announced that they are re-signing Maria Bartiromo who is the Editor of Global markets and anchor.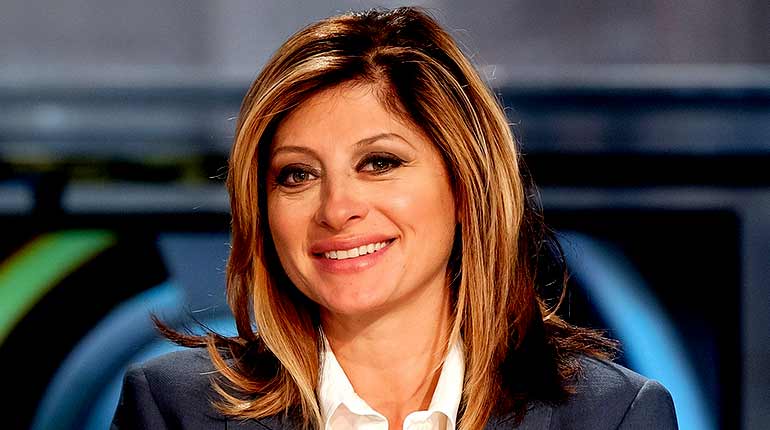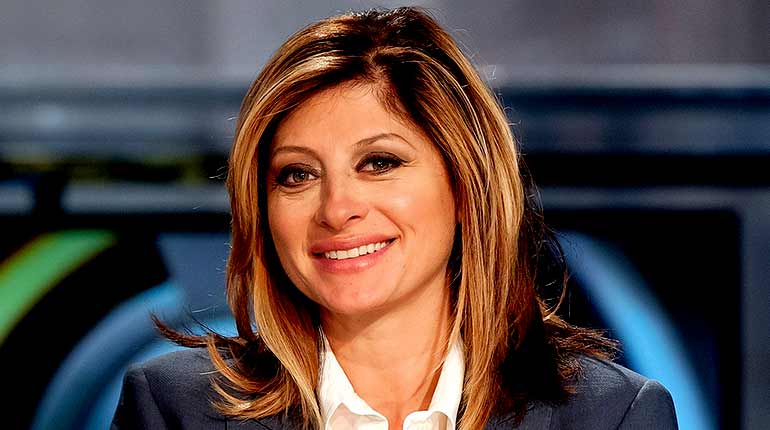 She joined Fox News in 2014, and her very first official day there was on the 1st February of 2014. On an L.A Times article, she has mentioned that she would love to remain at Fox news since her new 5-year contract was right ahead.
Safe to say that she got what she wanted and apparently is very contented.
The Chief executive of Fox News Media as newly named has stated,
"As the first journalists to report live from the floor of the New York Stock Exchange, she has been a change agent throughout her entire career. Her exceptional insights and incredible work ethic have been of tremendous value to Fox Business and Fox News, and we're thrilled to have her continue anchoring each of her stellar programs for many more years to come."
Bartiromo has expressed her love and gratitude towards Fox News and Fox Business and has also mentioned how they have let her passion for journalism grow and flourish. She has said, "I am so grateful for the opportunity and look forward to many more incredible years ahead." which adds to her appreciation towards FOX News.
Bartiromo has co-moderated FBN's very first Republican presidential primary debate with Neil Cavuto, anchor and co-director of FBN and FNC, in November 2015. Supposedly, the debate had gotten the attention of almost 14 million viewers, breaking the record for the biggest audience in the history of FBN.
In January 2016, she played the role of co-moderator yet again, which had garnered more than 11 million viewers who went down in the network's history as the second most highly-rated program.
It is evident that Maria Bartiromo is quite a magnet for viewers. In addition to this she has also been named in, "30 Most Impactful Newsers in the Past 15 Years". Hence, there is no doubt about her success as a journalist and anchor.
She anchors two programs on FBN as of now, Maria Bartiromo's Wall Street which airs 9pm E.T. hour on Fridays, and the pre-market show Mornings with Maria. Sunday Morning Futures are also hosted by Batiroma for Fox News.
In the near future, she will be hosting an hour-long documentary called 'Artificial Intelligence: The Coming Revolution.' It is supposed to air on Sunday at 8pm E.T. hour right on Fox News. The show will put a spotlight on the future of AI and how it will affect the business industry.