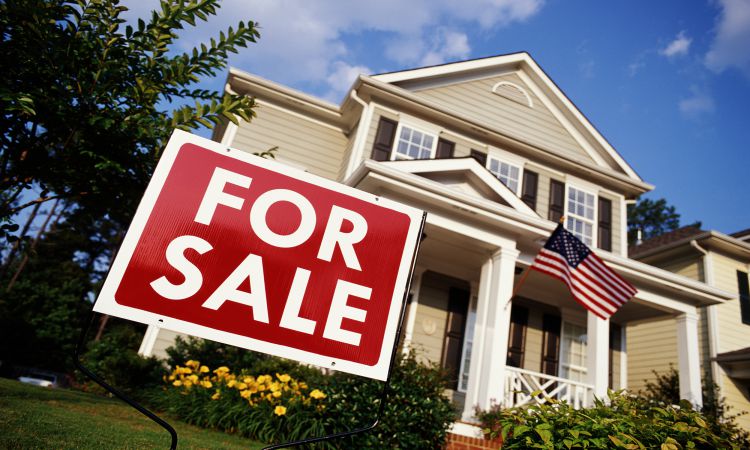 Searching for your dream home can be an exciting and rewarding experience! It's a process that allows you to envision the future and create a space that reflects your personality and lifestyle. However, it can also be overwhelming, with countless options and considerations. To help you navigate the sea of possibilities, here's a step-by-step guide to finding your perfect match among homes for sale.
Define Your Needs and Wants
Before you start browsing listings for homes for sale, consider your needs and desires. Consider location, size, number of bathrooms, and bedrooms layout, and any special features or amenities that you require. This will give you a clear vision of what you're looking for, helping you narrow your search and save time.
Set a Realistic Budget
Evaluate your finances, including your income, expenses, and any savings or loans available. Consult with a financial advisor or mortgage lender to determine a realistic budget that aligns with your financial situation.
Research Neighborhoods
The neighborhood you choose can impact your quality of life. Research different neighborhoods that align with your preferences, considering factors like proximity to schools, healthcare facilities, shopping centers, parks, and transportation. Explore crime rates, community amenities, and future development plans to ensure it suits your lifestyle and long-term goals.
Engage with a Real Estate Agent
Working with a professional real estate agent can streamline your search and provide valuable expertise. They have access to a comprehensive database of properties and can help you find homes that match your criteria. An agent can also guide you through the negotiation process, paperwork, and legalities involved in buying a home, making the process smoother and less stressful.
Attend Open Houses and Virtual Tours
Once you've identified potential properties, attend open houses or take advantage of virtual tours. This allows you to experience the home firsthand and envision yourself living there. Pay attention to the layout, condition, natural lighting, storage space, and any potential repairs or renovations that may be required. Take notes and pictures to help you compare different options later.
Conduct Thorough Inspections
Before making an offer once you've reduced your options, thoroughly investigate the property. Employ a qualified home inspector to evaluate the plumbing, electrical, and structural condition of the property. This stage is essential to find any concealed problems that might later call for pricey repairs.
Consider Future Resale Value
Even if you plan to live in your new home for many years, considering its future resale value is a wise move. Look for properties in desirable neighborhoods with strong market demand. Consider factors like the local job market, school district reputation, and any upcoming developments that may impact property values.
Make an Informed Decision
After careful consideration and due diligence, it's time to make an informed decision. Review all the information you've gathered, weigh the pros and cons of each property, and trust your instincts. Consult with your real estate agent to help you negotiate an offer that reflects the market value and protects your interests.
Conclusion
Finding your perfect match among homes for sale requires a systematic approach. By following the step-by-step guide outlined in this article, you can confidently navigate the real estate market and increase your chances of discovering the ideal property that aligns with your preferences, needs, and budget.