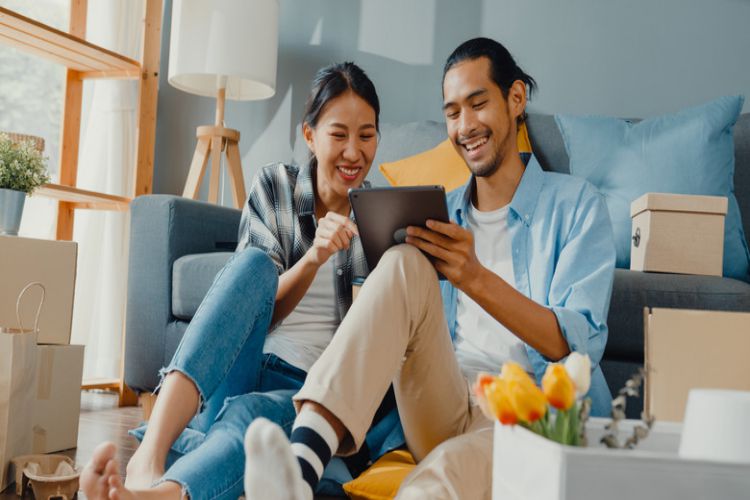 Managing a home is expensive. Even if you own it, the ongoing maintenance and running costs can quickly pile up, and while you should never feel like you have to cut back on how you want to live, there is a breaking point for every budget. The good news is that you have options. Before you have to cut back on your creature comforts, you can use this guide to help you save on them: 
1. How to Reduce Your Internet, Cable, and Phone Bills 
If you are paying a premium for cable and your internet (and even your phone), it's time to kick all three to the door. You don't need to deal with cable companies anymore. Instead, You can do it all online, meaning you only need one subscription instead of three. To do this, first, check to see if your neighborhood has fiber optic connectivity. If it does, check to see what the cost is for 1gbps internet. Many dedicated ISPs offer a lifetime fixed price for their 1gbps service, and no contract obligation, so you can start and stop at any time. Though 1gbps does cost around $85 per month, when you compare it to the bundled costs of your previous setup and how much faster your internet can be, switching can immediately feel like a no-brainer. 
2. Compare Utilities Providers 
In fact, all utility providers can offer similar deals. Go through and see if there are any new member benefits and discounts, or just better deals through competitors. When you call up to cancel and let your current provider know that you're switching, you may just get that deal matched without having to change over. If you don't, then you know you can get that deal elsewhere. You can keep your running costs low by changing providers and regularly updating your approach. 
3. Make Your Home Smart 
You deserve a smart home because it's a smarter way to run it. At a minimum, installing a smart system that works with your HVAC system is a great way to minimize both heating and cooling costs. When smart, your HVAC system will only turn on if and when you need it. This way, it doesn't matter if you were caught up in traffic on the way home. It doesn't matter if you stayed out late for drinks afterward. Since the system is connected to your phone, it will only turn on when you're a certain distance away. You can also change your home settings as necessary, so you can say goodbye to worrying about things like your pipes freezing and instead hello to cost savings. 
4. Use Landscaping and Gardening
Sometimes the best way to get more for less is to go as low-tech as you can go – and look to biodiversity. For example, you can save on your heating and cooling costs by planting trees and hardy bushes around your exterior. Naturally, unless you spend a fortune or own an older property with large trees already planted, you won't be planting anything that can shade a two-story property. That doesn't mean the shade that hits your walls and windows isn't important – or helpful. Plants can help reduce your home's heating and cooling demands, and help you save more while actually increasing its curb appeal, making this a win-win.