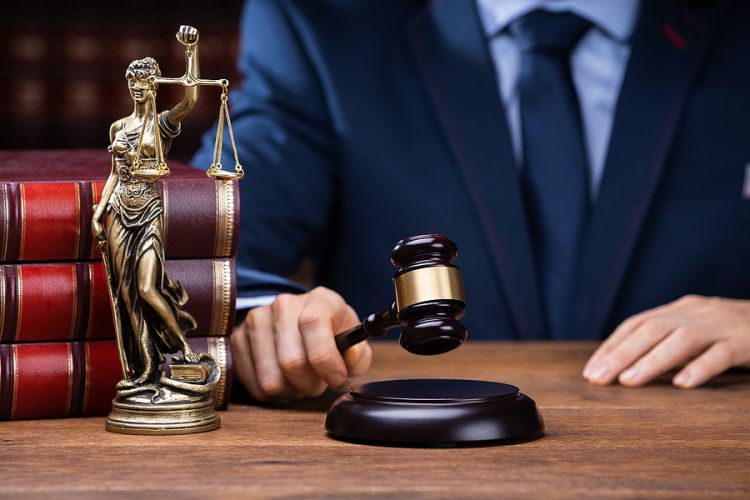 Facing legal troubles can be a daunting experience, especially when it leads to going to prison. However, obtaining bail can be crucial in securing your freedom while awaiting trial. The bail process involves convincing the court that you are not a flight risk and pose no danger to the community. To boost your chances of getting bail, it's essential to understand the factors the court considers and to employ strategic measures. This article looks at key strategies that may enhance your likelihood of being granted bail.
Hire an Experienced Defense Attorney
One of the most effective ways to strengthen your case for bail is by enlisting the services of a skilled defense attorney. A knowledgeable lawyer can assess the specifics of your situation, navigate legal complexities, and present a compelling argument in your favor. Their experience with the legal system and familiarity with local judges can prove invaluable in crafting a persuasive case for your release.
Demonstrate Strong Community Ties
Courts are more likely to grant bail to individuals who can prove strong ties to their community. This includes family, employment, and community involvement. Providing evidence of stable employment, family support, and community engagement can demonstrate to the court that you are less likely to flee and more likely to adhere to the conditions of your release.
Develop a Solid Release Plan
Presenting a well-thought-out release plan is crucial to convince the court that you have thoroughly considered your release's logistics. This plan should include details such as where you will reside, who will supervise you, and any other conditions the court may impose. A comprehensive release plan reflects responsibility and a commitment to complying with the court's requirements.
Attend All Court Proceedings
Consistent attendance at all court hearings demonstrates your commitment to the legal process. It shows the court that you take your charges seriously and are willing to cooperate. Missing court dates can significantly undermine your case for bail, so make every effort to be present and punctual.
Undergo Counseling or Treatment Programs
If your charges are related to substance abuse or mental health issues, voluntarily participating in counseling or treatment programs can work in your favor. It shows the court that you are taking steps to address underlying issues and indicates a commitment to personal growth and rehabilitation. This can be a compelling argument for granting bail.
Offer Collateral or a Financial Bond
Offering collateral or a financial bond can significantly increase your chances of obtaining bail if feasible. This assures the court that you have a vested interest in appearing for future hearings. Collateral can include property, vehicles, or other valuable assets that will be forfeited if you fail to comply with the conditions of your release. If you don't have any assets or enough money to assure the court, you might want to seek the services of a bail bondsman like the reliable bail bonds Dayton OH.
Showcase a Non-Violent History
Courts are generally more inclined to grant bail to individuals with a non-violent criminal history. If your past offenses are non-violent, emphasize this aspect to the court. Provide documentation of your criminal record and highlight any rehabilitation efforts or successful completion of probation or parole. This can help build a case for your reliability and lower the perceived risk of releasing you.
Securing bail is a critical step in maintaining your freedom while awaiting trial. By employing these strategic measures, you can enhance your chances of convincing the court to grant bail. Remember that each case is unique, so it's essential to consult with a legal professional to tailor these strategies to your specific situation.