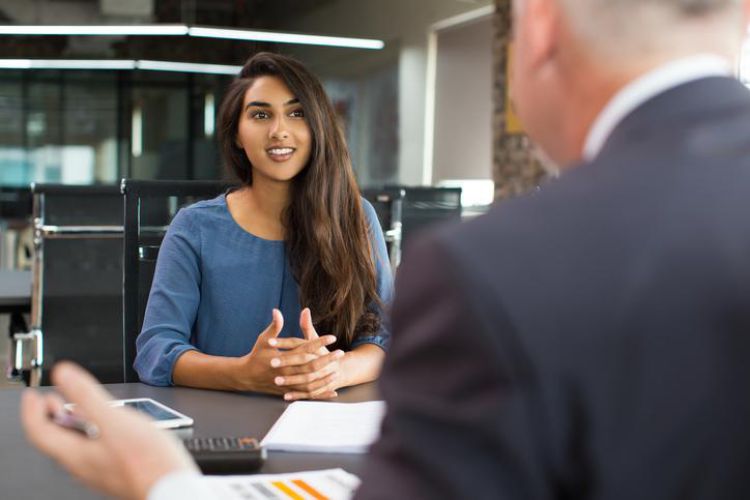 Choosing the right career for you is a big decision. Although it's true that nothing can't be undone, you can certainly go back and study for something else if you find you've made a mistake initially (and this is actually recommended rather than sticking with a career you don't like). It's far better to find the right career from the start. In this way, you won't waste time or money and can be much happier. 
Although there are a number of things to consider when it comes to picking a career, one that can often be at least a good starting point, and perhaps your sole reason for choosing a career path is finding one that aligns with your values. When you do this, you'll find more fulfillment at work and want to progress and do well. Success will come much more easily. With that in mind, here are some important things to consider If you want to discover a job that reflects your personal ideals. 
Identify Your Values 
The first thing to do if you want to find a career that aligns with your own values is to identify exactly what those values are. These values should be your core beliefs, and they are the principles you live by that guide your behavior on a day-to-day basis. If you have a job that goes against these values and principles, you can see how difficult it would be to find the motivation to work each day, let alone do your best. 
Take some time to think about what is really important to you in life and make a list of the things that guide your way each day when making decisions, whether big or small. Once you know what these values are, you'll be able to find a career that works with them. For example, you might feel that your core value is finding justice for people. In this case, you might want to learn more about LSAT percentiles to get into law school, or perhaps you'll go into social care. Maybe your core value is the environment, in which case you might look for a job in energy efficiency. Knowing your values will help you focus on a specific career. 
Do Research 
Once you have your core values ready and you know what will make you happy in terms of a career, you can start doing more research on different sectors and the companies working within them. Many businesses will have a mission and values statement on their website. This could be a good place to start – you'll instantly know whether those values match your own. 
Of course, you should dig further to ensure those values are upheld and not just something written on a website. One of the best ways to do this is to read reviews written by employees. If the company culture still matches what you are looking for, this could be a good place to apply to. 
Get Experience 
Even when you understand what it is you want in terms of your career and how that might align with your values, it's still not something you can be entirely sure about until you actually get started. 
That's why it can be a good idea to get some work experience through volunteering or through an internship before making up your mind entirely and forging ahead. This work will show you exactly what it is you can expect, and you'll soon know if it aligns with your life values.