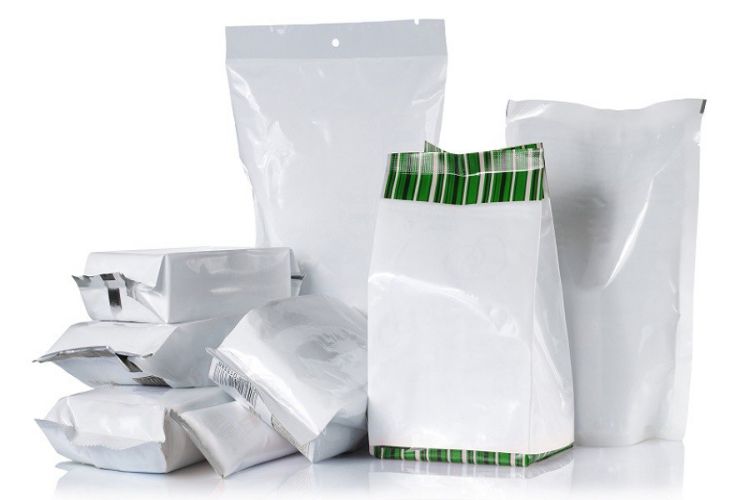 Poly bags are an essential item for a wide variety of businesses. They are used for packaging, storage, and transportation of products. When it comes to acquiring poly bags, there are two main options: traditional buying and wholesale purchasing. 
While traditional buying may seem like the easier choice, there are several reasons why wholesale poly bags are the best option. Read on further to discover the advantages that come with wholesale purchasing:
Wholesale purchasing allows for cost savings.
Wholesale suppliers buy in bulk from manufacturers and are able to negotiate better prices. These cost savings are then passed on to customers, who can purchase poly bags at a lower price than if they were to buy them through traditional channels. This is especially advantageous for businesses that require large quantities as they can make significant cost savings.
Wholesale purchasing allows for greater variety.
Wholesale suppliers typically offer a wide range of poly bag options in terms of size, color, and thickness. This variety ensures that businesses can find the perfect bags to meet their specific needs. In contrast, traditional buying may limit options as businesses are usually limited to the number of options available from a single supplier.
Wholesale purchasing offers greater convenience. 
Wholesale suppliers also usually have larger inventories on hand and are immediately available, therefore they can fulfill orders more quickly. This means that businesses can get these items they need when they need them, without having to wait for an order to be placed and filled through traditional channels. Additionally, wholesale polybag suppliers often offer delivery services, making the process of ordering and receiving them even more convenient.
Wholesale purchasing allows for customization. 
Wholesale suppliers are often able to customize poly bags to meet specific business needs. For example, businesses can have their logo printed on the bags or choose a specific color that matches their branding. This customization helps businesses stand out from competitors and reinforces brand recognition, all while providing a practical and useful item to their customers/clients.
Wholesale purchasing offers greater reliability. 
Wholesale suppliers are typically larger and more established than traditional suppliers. This means that they are better equipped to handle large orders and provide consistent quality. Additionally, wholesale suppliers often have quality control measures in place to ensure that all items meet specific standards. This means that businesses can trust that the bags they receive will be of high quality and meet their needs.
Wholesale poly bags offer much more overall value than traditional buying.
As you can see, wholesale purchasing is the best option for businesses looking to acquire poly bags. Buying wholesale offers cost savings, greater variety, convenience, customization, and reliability. These advantages are particularly important for businesses that require large quantities of poly bags for various uses. 
By purchasing poly bags through a wholesale supplier, businesses can ensure that they are getting the best possible value for their money and can focus on growing their business rather than worrying about their packaging needs.