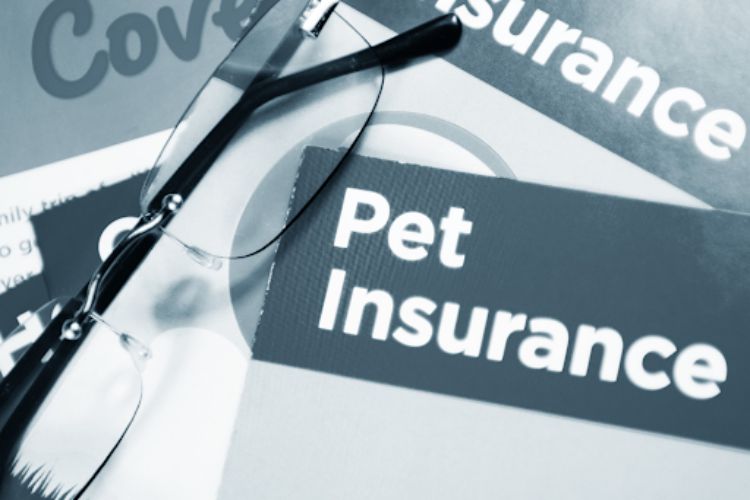 Pets become part of the family once you get them. Reports show that 80% of people consider pets family members after some time. That's why it's no surprise that you want to do whatever possible to ensure your pet stays in good shape.
But you may need help doing this if you ever face medical problems. For those situations, pet insurance is an option.
Before you choose pet insurance, it pays to learn how to find the best policy possible. Follow the guide below to find a pet insurance provider that will cover your needs.
Check for a License
Having a pet insurance business doesn't mean you can sell in every location. Each location has rules an insurance provider must follow. If you don't get a license, you can't legally offer insurance in an area.
Look for licensing information before signing up for an insurance policy. You don't want to pay for insurance from a shady provider and not get help when your pet suffers from health problems.
Look at the Coverage
Not all pet insurance policies are created equal. Some of them cover different types of treatments and only pay out up to a certain amount.
It's essential to understand all of these details before you commit to a policy. Dig into the policy details to learn all you can. If possible, find a tool to compare plans to get help looking at different plans next to each other.
Check the Prices
Once you determine what each of your options for pet insurance plans offers, it's time to look at the pricing. There may be a few plans that have everything you need. But at the same time, the price will become a determining factor.
Get as many quotes as possible when comparing insurance costs. Once you do, try to find the insurance policy that offers the best benefits for what you pay.
Examine the Extra Benefits
Health emergencies aren't the only thing you can get help with when you buy pet insurance. Many companies do their best to help you care for their customers' pets. To that end, they offer extra services to help.
You can look for preventative treatments, behavioral help, boarding fees, and other medical services. See which of these things are available and if they are right for you.
Look at a Company's Reputation
A company may appear to have excellent service once you look through its offering. The benefits are great, and you get a lot of monetary coverage. But when it comes time to take advantage of your insurance policy, things may be a little more complicated.
Before signing up for an insurance policy, you need to learn about potential issues. Reading online reviews about pet insurance providers will help you find red flags.
Choose Pet Insurance Carefully
You never know what will happen when you have a pet. Everything will go fine for a long time, but then, out of nowhere, a health problem that needs attention appears.
That's why it pays to get a pet health insurance plan. It will make sure you're covered for any treatment your pet needs. Choose pet insurance carefully to find a provider that will meet your needs.
Do you want to learn more tips for taking care of your pets? Learn more advice by checking out the blog.