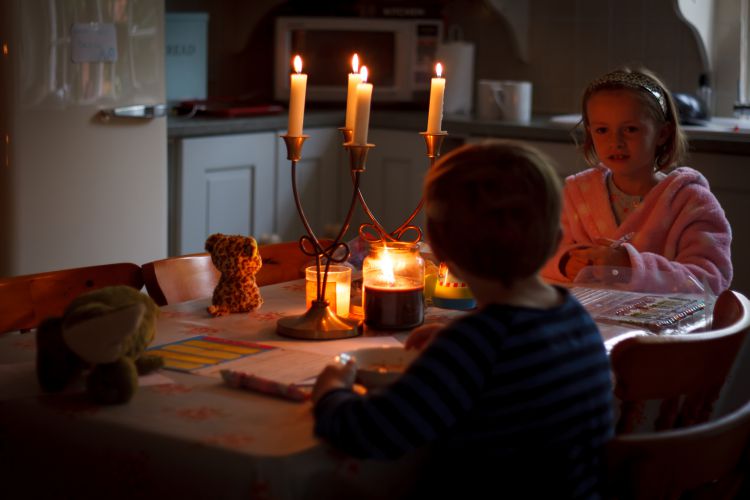 Living in a remote area offers many benefits to your mental health and emotional well-being, but it's not without challenges. Blackouts and disrupted power occur far more often, and getting it back up can be a challenge. If a storm knocked down a bunch of power lines, for example, it could be days before energy is restored to your home. You need to prepare for this so that your quality of life and your health doesn't diminish. How? You use this guide: 
Get a Standby Generator
First things first, you need a standby generator. You can find the best one for domestic use from all the standby generator companies in one easy online marketplace, so you can quickly compare the best option for you and your energy needs. If you're on a budget, for example, you can get a generator that will just cover your fridge and freezer since those are the most at-risk elements of your home. More powerful options can keep your entire home running for a while, though you'll want to use it sparingly just in case the issue isn't fixed immediately. 
Stock Up On Candles and Lanterns
Even with a standby generator, you are going to want to stock up on candles, lanterns, and flashlights. Have these in a safe place that's free of any leaks or drafts that may accidentally result in oxidated batteries. You'll also want to check on any battery-powered devices regularly to make sure it's charged and still working. Finish off your kit with extra batteries in a sealed container.
Freeze Ice Packs and Have a Large Cooler at Hand
Though you have a generator, you want to prepare for the worst-case scenario. As a result, you'll want to make sure you have ice packs and a cooler on your property. If the generator cuts out for any reason, you can then move your food into this cooler and keep it refrigerated for a little while – hopefully just until you can get that generator up and running again. If your frozen food thaws out, however, know you cannot safely refreeze it. Since you'll have to throw them out anyway at that point anyway, it's better to have a massive cook-up. Tip: You'll also want to have a gas-powered stove and oven, so you can continue to cook even in a power outage.
Download Entertainment
You can keep watching shows, reading, and binging movies – you just need to have these items downloaded. Create an emergency list of titles that you download either in the city or slowly up at home so you can comfortably wait until your power is restored. 
Choose Appliances with Backup Batteries
Many appliances today have their own backup batteries that are specifically there just to keep the clock on track. Say goodbye to the days when a brief power blip can reset all the clocks in your home. With these new appliances, you can keep all your systems up and running seamlessly. 
This is particularly important for your security system. You need it to continue to work even without main power, both for when blackouts happen and also as an additional security method. In the past, cutting power to the security network was all it took to do away with those pesky alarms. With a battery-operated option, your system can continue to protect you even if there's been a power outage.