Jewish Household Items You Might Not Have – But Should Get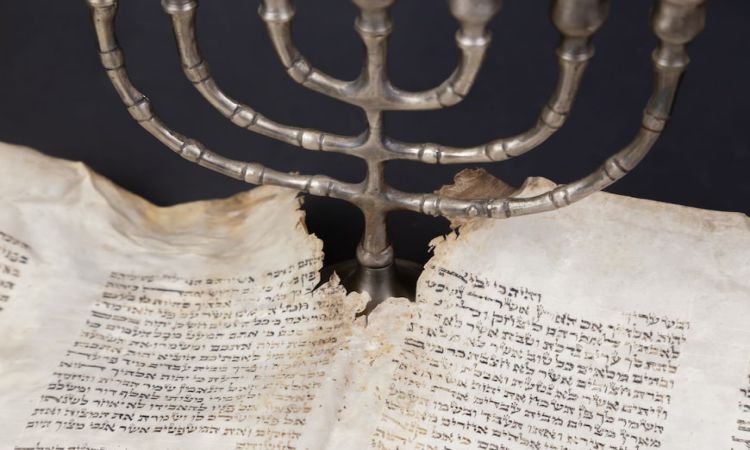 If you are a member of the Jewish community, it's likely that you perform all the necessary steps to adhere to the Jewish way of life, including synagogue services, prayer, and holiday commemoration. It's hopeful, too, that you have found ways to implement Judaism into your own home.
After all, the home is one of the most important spaces in any religion. This is where you and your family co-exist and go about your day-to-day life, which means that it should also be the place where your virtues and day-to-day life are reflected.
But look around you. Would you be able to sense your beliefs and dedication to the Torah just by looking at your home? If you can, then great, you can move on from this article! If, however, you feel that you want to do more, then keep reading to find out what Jewish items you probably don't – but should – have in your home:
Reminders
Some of the most important things you need in your household are objects that serve as reminders of your obligation to God.
A mezuzah is one of the most important objects in this regard. In Hebrew, they literally mean "doorpost", and they are used to remind Jews of their obligations towards God when they are in their household.
Ordinarily, they are placed on the entrance of the household itself, but they should also be placed on every interior room door frame too – specifically where you will eat or sleep.
Other reminders include the candelabra, which can be lit during prayer or before you and your family take supper. It is important to not only own a candelabra but also utilize it effectively and remember its importance in the context of the Jewish faith.
Accompaniments
Of course, it is likely that you already have the Torah in your home, but there are a number of other objects you can get to serve as accompaniments – things to assist you in your reading, prayer, and other activities as a member of the Jewish faith.
This includes a torah pointer, as well as shawls or tefillin boxes. Each of these has its own purpose in Judaism, and they can be the perfect finishing touch to your place of prayer.
As well as this, every Jewish member knows how important the holidays are to family and community. If you are hosting Hanukkah, for instance, it can be a great idea to set up the dinner table with Jewish silverware, including kiddush cups, fountains, candelabras, spice boxes, seder plates, and more.
This is another way to honor your faith and also add a touch of professionalism and beauty to your dinner table for your guests to enjoy while feasting.
Decor
Moving away from practicality for a moment, sometimes it's nice to feature Jewish décor for your own interior design. One of the best ways to do this is through art.
There are a number of Jewish artists – both in the past and the present – who have created glorious works representing the faith, its history, and the community that has grown around it.
By instilling art pieces around your house, you are not only honoring your faith, but you are also adding some brightness and intrigue to the walls in a way that is personalized to you and your own religion.
Remember, you do not have to own everything under the sun. But it's always important to ensure your household serves as a reflection of your values and that you have done everything you can to keep your religion close to heart.