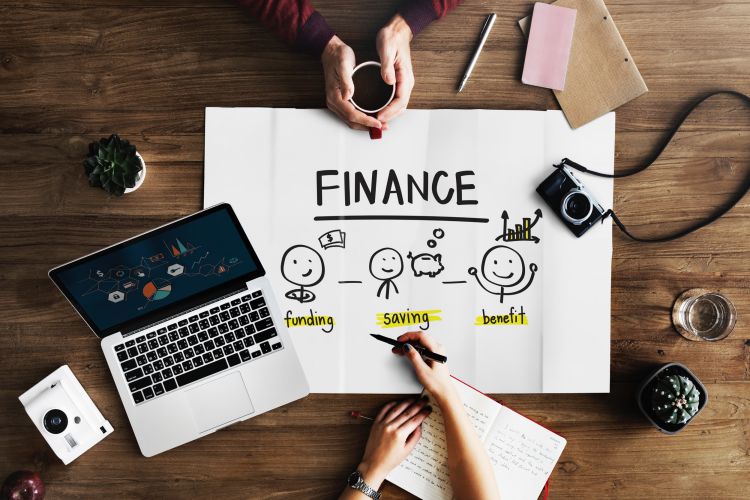 Do you need help managing your business' finances? 
If yes, then you are far from alone. 
An estimated third of all new businesses fail due to a lack of funds, with 67% of business owners admitting to using their own personal money to help their business.
If you are worried about your business's financial state or simply need help managing your finances, then the blog below will tell you everything you need to know. 
Make sure you pay yourself
If you are one of the many small business owners who plow all their money back into their business and neglect to pay yourself a wage, then this is the first thing that you have to change. 
Even if you are worried about staying afloat, you need to remember that you are a part of your company and deserve compensation for your work just as everybody else does. 
Look into growt333h opportunities 
It can become all too easy to grow complacent with your business, especially if everything is ticking along just fine. However, if you want your business to thrive and survive market fluctuations, you need to look into growth opportunities. 
Make sure you set aside time to strategize for the future. This could involve looking into new markets or developing new products or services. 
Plan ahead for tax season 
If, like most business owners, you dread tax season, then you need to make sure you are fully prepared to meet the business tax deadlines. 
Ideally, you should start planning your tax returns as soon as possible by making sure that all your accounts and books are in order. 
Don't forget to also set aside any records for expenses that you can deduct, such as a donation for charity. 
Don't be afraid of business loans 
If you need to invest in new equipment for your business or new software that will make your employees able to work more efficiently, don't be afraid to take out a loan to cover the cost of these purchases. 
You can also use business loans to increase your cash flow and cover expenses such as paying employee wages and renting office space.
Although you don't want to rely on loans too often, there is nothing wrong with taking out a business loan if you can comfortably afford the repayments. 
Establish good habits 
When it comes to managing your finances, whether that be for your business or your personal life, you need to make sure you are establishing good habits. 
For example, dedicating a set amount of time to review your outgoings, file your tax returns, and update your financial information. 
Keeping up to date with your business finances can also help to reduce your risk of fraud and being targeted by cyber-criminals. 
Final thoughts 
Although you may be tempted to bury your head in the sand, especially if your business is experiencing financial difficulty, you have to tackle your company accounts head-on. 
If you are struggling to manage your finances or are worried about debt, you may want to hire a financial advisor or accountant to help you.