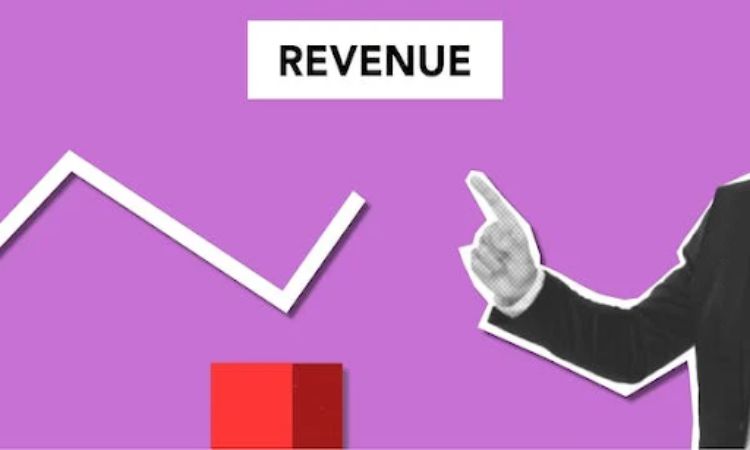 Are you looking to increase your company's revenue and grow your business? You're not alone – statistically, most organizations are focused on how to maximize their sales opportunities. While the number of ways companies can grow their bottom line is overwhelming, plenty of strategies have proven effective. In this blog post, we will discuss tips on identifying and leveraging potential sales opportunities for maximum success. So, if you're ready to take your business beyond its current state, keep reading.
1. Analyze Your Current Sales Territories
If your company has already established sales territories, analyzing its performance before making any changes is crucial. It entails mapping out the territories, assessing their performance, and allocating resources effectively. It would help if you looked into key metrics such as revenue, number of clients, and sales conversion rates. This information will help you identify which territories are performing well and which need improvement.
The idea is to understand the revenue contribution of each territory and identify underperforming areas. When you optimize your sales territories, you can focus on boosting sales in the underperforming regions and allocate resources accordingly. Proper analysis will also help you identify any gaps in your sales strategy and where improvements can be made. The end goal of this exercise is to maximize revenue while minimizing cost and effort.
2. Segment Your Customers
Segmentation of your customer base is key to maximizing sales opportunities. It involves grouping customers based on similarities such as demographics, purchasing behavior, and needs. By segmenting your customers, you can tailor your marketing efforts to their specific needs and preferences, increasing conversion rates.
Moreover, segmentation helps identify high-potential customers who may have been overlooked before. These customers are likely to make larger purchases or become loyal, repeat buyers. You can maximize your sales opportunities and increase revenue by focusing on these high-potential segments.
3. Use Data-Driven Insights
Data is a powerful tool to help you optimize your sales territories and identify potential opportunities. You can gain valuable insights into customer behavior, market trends, and competitor analysis with the right data. This information is essential for making informed decisions about your sales strategy.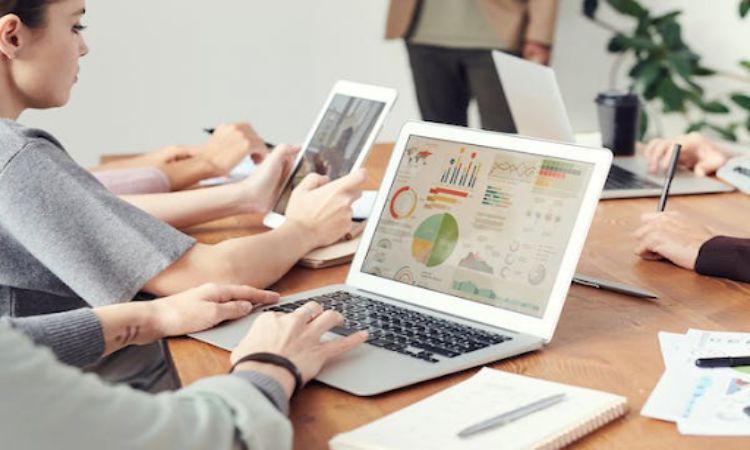 You can identify which territories have the highest growth potential with data-driven insights and allocate resources accordingly. You can also analyze customer purchasing patterns to determine the best times and channels to reach them. Using data to drive your sales strategy, you can optimize your efforts and maximize your sales opportunities.
4. Develop  a Strong Sales Team
A strong and motivated sales team is crucial in maximizing sales opportunities. It's essential to train your salespeople on product knowledge and selling techniques and equip them with the necessary tools and resources to succeed. This includes providing them with the latest technology, customer data and insights, and ongoing support and training.
Additionally, it's essential to create a positive work culture that fosters collaboration, innovation, and growth. A motivated sales team will be more engaged in identifying and pursuing sales opportunities, resulting in increased revenue for your business.
Maximizing sales opportunities and boosting business growth is an ongoing process that requires continuous assessment and adaptation. Using the tips mentioned above, you can identify and capitalize on potential opportunities, optimize your sales strategy, and ultimately increase revenue for your company. Remember to keep track of key metrics and continuously refine your strategy for optimal results.