Preventing damage to equipment in a manufacturing facility is crucial for maintaining the efficiency and productivity of the entire operation. Equipment downtime due to damage can be costly and negatively impact deadlines and profits. In this article, we will discuss five essential steps that manufacturing facilities can take to prevent equipment damage.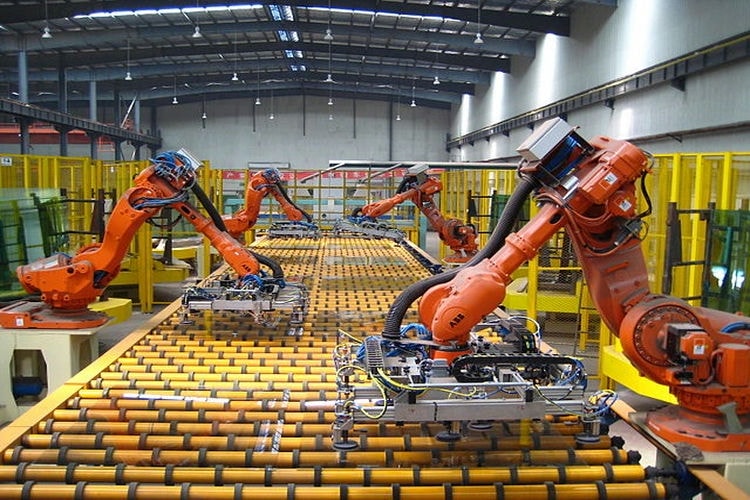 Regular Maintenance
Regular maintenance of equipment is the first and foremost step toward preventing damage in a manufacturing facility. Maintenance schedules should be set up and strictly followed to ensure that all equipment operates smoothly and efficiently. Maintenance tasks should include regular inspections, cleaning, lubrication, and calibration of equipment. The use of predictive maintenance techniques such as vibration analysis, thermography, and oil analysis can also help detect any potential issues before they turn into major problems.
Training and Education
The second step to preventing equipment damage is by providing comprehensive training and education to all employees who operate or work around the machinery. This includes general safety procedures, operating instructions, and emergency protocols. Employees should be trained to recognize signs of equipment malfunction and know how to report it to their supervisor. Training should also cover proper handling and storage of equipment to avoid accidental damage and wear and tear, as well as how to recognize the signs and symptoms of things that can cause damage to equipment.
Implementing Safety Measures
Implementing safety measures is an essential component of a manufacturing facility's efforts to prevent equipment damage. Safety measures may include the installation of physical barriers and guards around high-risk equipment or dangerous work areas. Additionally, warning signs and labels must be placed strategically to alert employees about potential hazards. Providing employees with personal protective equipment (PPE) such as helmets, gloves, safety glasses, and earplugs can also reduce the chances of equipment damage resulting from accidents.
Implementing Preventative Measures
Preventative measures can further reduce the risk of equipment damage in a manufacturing facility. These measures include regular inspections of equipment, identifying and replacing worn-out parts, and implementing upgrades to outdated machinery. It is also important to consistently monitor equipment performance and make necessary adjustments to prevent excessive wear and tear. Implementing preventative measures can help identify potential issues before they become a significant problem and may save time and money in the long run. For example, pressure drops can be very damaging, as the linked article on how to prevent pump cavitation explains.
Regular Cleaning
Finally, regular cleaning of equipment is an essential step toward preventing equipment damage. Dirt, dust, and debris can accumulate on machinery, which can cause excessive wear and tear, leading to equipment failure. Regular cleaning schedules should be set up for all equipment, including routine cleaning of filters, screens, and ducts. Additionally, employees must be trained to clean equipment appropriately without causing any damage to the machinery.
Preventing equipment damage in a manufacturing facility requires a combination of regular maintenance, training, and education, implementing safety measures, preventative measures, and regular cleaning. By following these five steps, manufacturing facilities can significantly reduce the risk of equipment failure, which can result in costly downtime and lost productivity.