Are you looking to embark on an exciting entrepreneurial journey? Launching your own cleaning company can provide you with the opportunity to be your own boss, build a successful business, and make a positive impact on the cleanliness and hygiene of your community. Whether you're interested in residential, commercial, or specialized cleaning services, this ultimate guide is here to help you navigate the essential steps and considerations involved in starting your own cleaning company.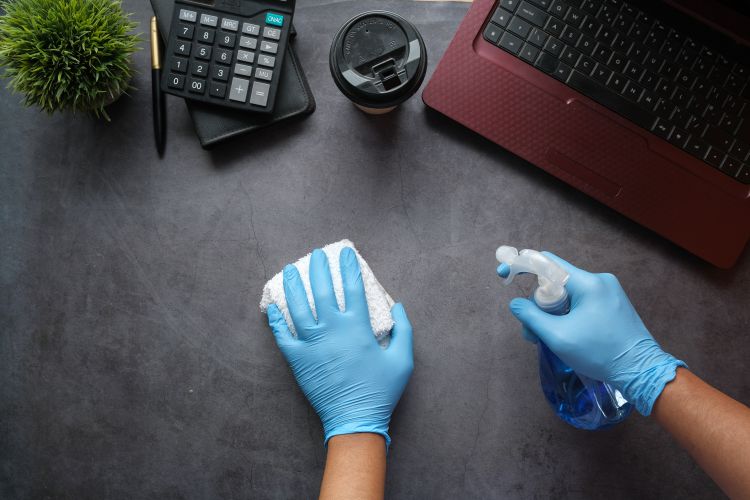 Define your niche
By determining the specific type of cleaning services you want to offer, you can effectively target your marketing efforts and cater to the unique needs of your chosen clientele. You may choose to specialize in residential cleaning, providing thorough and reliable services for homeowners. Alternatively, you could focus on commercial cleaning, serving businesses, offices, and retail spaces with customized cleaning solutions.
Procure cleaning equipment
Begin by assessing the specific needs of your chosen services to determine the necessary equipment and supplies. This may include vacuum cleaners, mops, brooms, dusters, cleaning solutions, and specialized tools for tasks like carpet or window cleaning. Make sure to use high-quality equipment from reputable companies such as Abco, where you can also receive training on how to effectively use different machinery. Establishing reliable relationships with suppliers is essential to ensure a steady supply of cleaning products. Research and identify reputable suppliers who offer competitive prices and a wide range of quality cleaning supplies.
Register your business
Registering your business is a crucial step in establishing your cleaning company as a legal entity. First, you need to choose a legal structure that best suits your business, such as a sole proprietorship, partnership, or limited liability company (LLC). Research the advantages and disadvantages of each structure and select the one that aligns with your goals and offers the most favorable legal and financial protections.
Obtain insurance
As a cleaning company, you face inherent risks such as property damage, accidents, or injury claims that can have significant financial and legal implications. To protect yourself, your employees, and your clients, it is essential to acquire the appropriate insurance coverage.
Set up accounting
Setting up a robust accounting and bookkeeping system is essential for the financial health and success of your cleaning company. It involves establishing a structured process to track income, expenses, and invoices, which allows you to effectively manage your finances and make informed business decisions. Consider using accounting software specifically designed for small businesses or cleaning companies.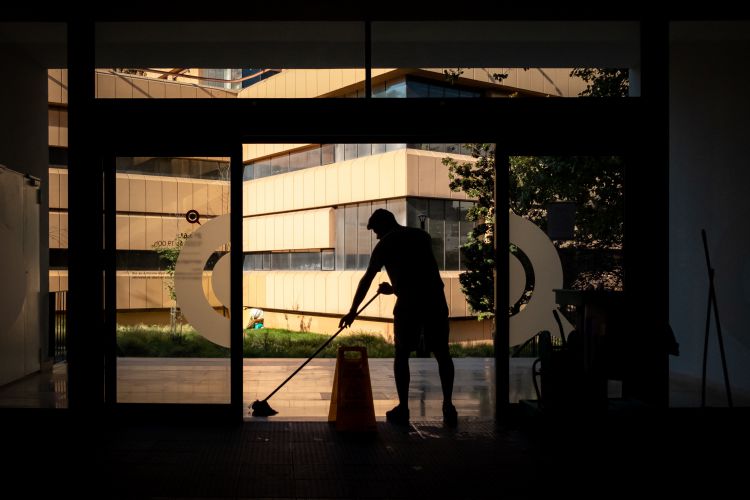 Provide exceptional customer service
In order to ensure the success of your cleaning company in the long term, it is important that you provide the best customer service. This will ensure you get returning customers, as well as new customers through recommendations. To do this, you should make sure that your cleaning services meet or exceed the expectations of your clients and your communication should also be excellent. 
In conclusion, to successfully launch your cleaning company you will need to first choose a niche. Then you can get the right equipment, register your business, and get insurance. It's also important to keep an eye on your finances and provide good customer service.