Smartphones have become an indispensable part of people's lives, keeping them connected, informed, and entertained. However, these pocket-sized powerhouses are not immune to the damaging effects of corrosion. Corrosion can compromise the functionality and lifespan of smartphones, leading to malfunctions, data loss, and costly repairs. This article explores four essential methods to safeguard smartphones against corrosion. By implementing these measures, users can ensure their devices remain protected, prolonging their usability and preserving their value.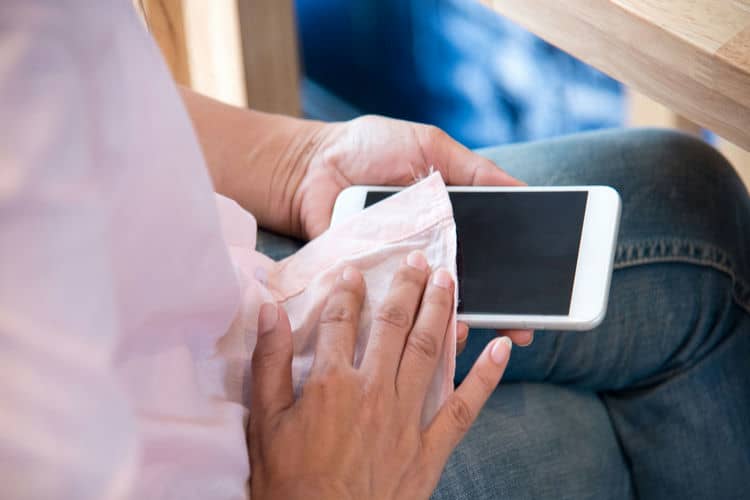 Choose Corrosion-Resistant Materials
One of the primary ways to protect smartphones from corrosion is to select devices constructed with corrosion-resistant materials. Manufacturers have started incorporating materials like stainless steel, aluminum alloys, and water-resistant coatings in their designs. Stainless steel is highly resistant to corrosion, making it an ideal choice for smartphone frames and components. Aluminum alloys offer a lightweight and robust alternative, often used for smartphone casings. Additionally, water-resistant coatings such as P2i or IP ratings can provide an extra layer of protection against moisture and liquid spills. By opting for smartphones made with these corrosion-resistant materials, users can significantly reduce the risk of damage caused by corrosion.
Utilize Protective Cases
Protective cases are an essential accessory for safeguarding smartphones against corrosion. They act as a physical barrier, shielding the device from environmental factors that contribute to corrosion, such as moisture, dust, and chemicals. When selecting a protective case, opt for materials like silicone, thermoplastic polyurethane (TPU), or ruggedized cases with additional reinforcement. These materials offer excellent shock absorption and help prevent moisture infiltration. Furthermore, choose cases with precise cutouts to ensure proper ventilation and prevent heat buildup, as excessive heat can accelerate corrosion. By using protective cases that provide both physical protection and ventilation, users can effectively guard their smartphones against corrosion.
Preventing Internal Corrosion with Specialized Maintenance Techniques
In the realm of professional smartphone maintenance, there exists a specialized technique aimed at preventing internal corrosion: the utilization of professional-grade maintenance tools. These tools, such as precision cleaning agents and controlled environment chambers, are employed by technicians and manufacturers to ensure the longevity and optimal performance of electronic devices. One such tool is a degassing vacuum pump, which assists in creating a controlled vacuum environment within the device. By removing trapped air and moisture, the degassing vacuum pump helps to minimize the risk of internal corrosion, safeguarding critical components from potential damage. It's important to note that the use of degassing vacuum pumps and other specialized maintenance tools is typically limited to professional technicians and manufacturers, as they require expertise and access to specialized equipment.
Maintain Proper Cleaning and Care
Regular cleaning and proper care are vital for keeping smartphones corrosion-free. Start by powering off the device and disconnecting any charging cables. Use a microfiber cloth or a soft, lint-free cloth slightly dampened with water or a mild cleaning solution to gently wipe the screen and surfaces. Avoid using harsh chemicals or abrasive materials that can damage protective coatings. Pay particular attention to the charging port, audio jacks, and any other openings, ensuring they are clean and free from debris. Additionally, avoid exposing the smartphone to extreme temperatures and high humidity, as these conditions can accelerate corrosion. By adopting good cleaning habits and maintaining a suitable environment, users can proactively prevent corrosion and extend the lifespan of their smartphones.