Think about it. Every day, a constellation of technology is all around you. From the familiar hum of smartphones to the soft glow of laptop screens, they're an integral part of your life. Yet, there's a question you'll often forget to ask yourself: "Are you truly making the most of this tech-fuelled lifestyle?" If you don't think you are, then it's time to shake things up. Learn more about how you can turbocharge your tech usage and transform everyday routines into a breeze.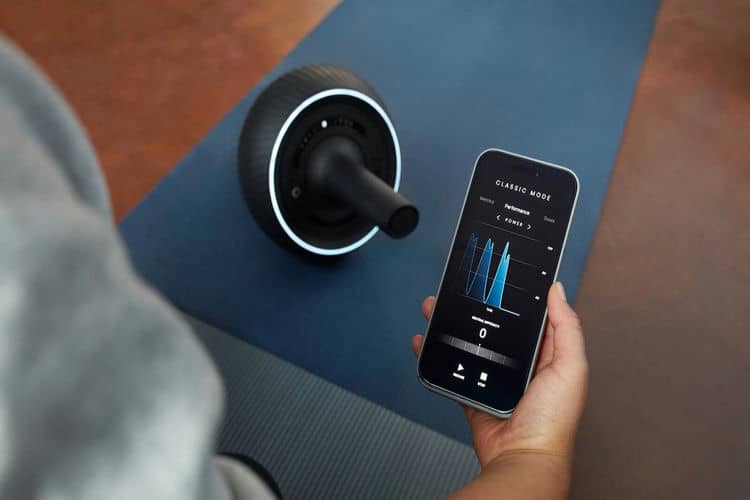 Don't Spend A Fortune On Devices
You want to make the most of having the tech to make your life easier, but you don't need to break an arm and a leg to do this. Although you can spend thousands of dollars on a brand-new device, for many people, a refurbished iPhone 8 or similar will be just as great an option and save a lot of money. Look to get a secondhand refurbished phone, and you have more money to spend on another device that will further make your life easier.
Cut Back On Apps
You need to make your devices work for you and ensure you are in control of your usage. Have you thought about cutting down on the clutter of apps on your phone? Instead of a hodgepodge of single-use apps, why not switch to ones that multitask, just like you do? Imagine a decluttered screen and a smoother user experience – sounds refreshing, doesn't it?
The Marvel of Automation
Automation is the secret sauce that adds a dash of magic to everyone's digital lives. This isn't just about typical scheduling tasks but a level up where your devices interact and work together.
Have you heard of IFTTT (If This, Then That)? This handy tool lets you make your devices communicate with each other. Imagine your lights dimming when your favorite show starts streaming or your phone buzzing when the cookies are baked to perfection. Just like a maestro conducting an orchestra, let automation harmonize your tech world.
Step into the World of Smart Devices
IoT, or the Internet of Things, isn't just a buzzword for tech aficionados. It's about adding a pinch of smartness to your everyday objects – be it your refrigerator or thermostat. With a simple voice command, you can turn these mundane tasks into something straight out of a sci-fi novel.
Picture this: Walking into your room and commanding, "Google, play some relaxing music," and presto, your smart speaker springs to life with your favorite tunes. It's almost like having your personal genie minus the three-wish limit!
Virtual Reality: Not Just Child's Play
There's more to virtual reality than just adrenaline-fueled gaming. Want to escape the daily grind and meditate on a scenic mountain peak or a serene beach? Slide on your VR headset and let it transport you to a world of tranquility. A quick getaway without leaving your room – that's the perfect definition of simplified living!
Conclusion
Revolutionizing your daily routine with technology doesn't have to be rocket science. With the right tools and a little bit of savvy, you can transform the everyday hustle into a streamlined, tech-optimized journey.
It's not just about possessing gadgets; it's about owning your time, efficiency, and, ultimately, your life. Time is one of the most precious commodities, and you can't afford to waste a second. Are you ready to power up your tech game?